HOT NEW GAMES!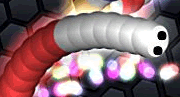 Grow your snake into the biggest and baddest on the server.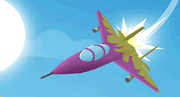 Multiplayer jet plane shooting!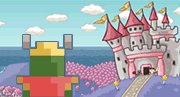 Raise an army of baddies and fight your way back into the dark forest.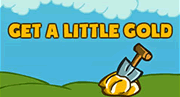 Collect gold. Buy buildings and upgrades, do researches and earn more gold!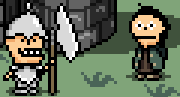 Explore a swampy world filled with evil frogs, magic and mystery.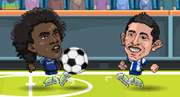 Select your favorite player and try to score some goals.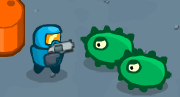 Explore an alien underground facility and save Planet Earth.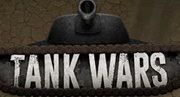 Battle with thousands of players online in this MMO game.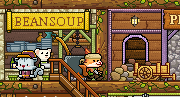 Step inside a fantasy kingdom and run your own shopping mall!
POPULAR GAMES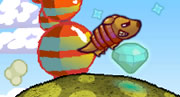 Slide down hills and fly through the air like a bird.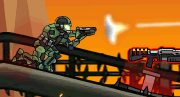 Save the world from aliens and zombies in this action-packed arena based shooter.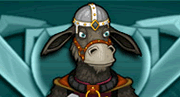 Forge weapons and send your warriors to battle!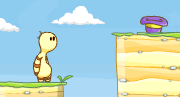 Tear off your own limbs to get back your hat in this funny puzzle platformer.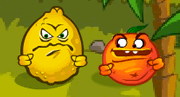 Smash fruits to make fruit juice out of each level.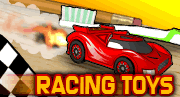 Race toy cars around a desk, bathroom floor and a kitchen table. Earn cash to buy upgrades.
MORE HOT NEW GAMES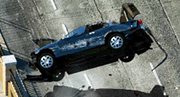 Drive like a maniac, but try not to crash your car!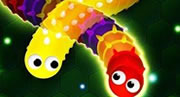 Grow into the longest, fattest and deadliest worm alive.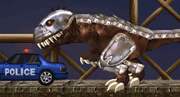 You're a T-Rex on the loose in Miami!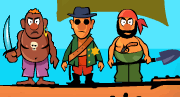 Upgrade your fort and cannons, wipe those pirates out!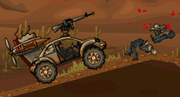 Upgrade your car and turn it into a zombie killing machine!
Survive in an ocean full of super aggressive fish.