HOT NEW GAMES!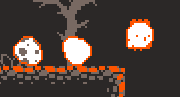 Find the ending in this short artsy platformer.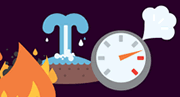 Combine four basic elements, fire, water, earth and air to re-invent the world.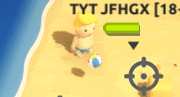 Enter a massive multiplayer beach fight!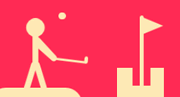 A simple one-button golf game.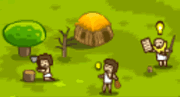 Grow your Greek nation, build, evolve, fight and survive.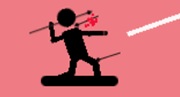 Aim and shoot to kill your opponent before you get hit yourself!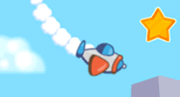 Fly your plane and don't hit any obstacles!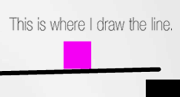 Part five of this minimalist platform game that touches complex themes..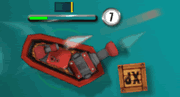 A multiplayer sea battle game. Destroy the enemy base!
POPULAR GAMES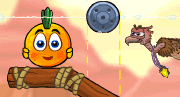 The Journey continues! Protect your cowboy oranges from the deadly rain.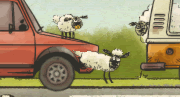 Two sheep and a little lamb, help them stick together in the streets of London.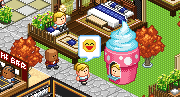 Build and manage your own holiday resort!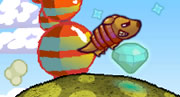 Slide down hills and fly through the air like a bird.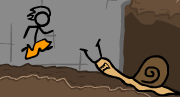 The adventure of Fancy Pants Man continues.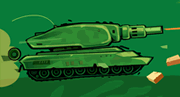 Awesome Tanks is back, with more, bigger and longer-lasting upgrades!
MORE HOT NEW GAMES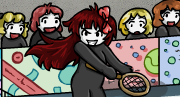 The stick figures are back! Beat them and claim the title!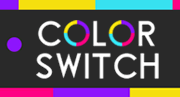 Color Switch Challenges edition, try to pass all 100 levels!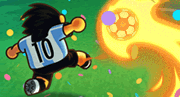 Choose your team and compete in famous soccer tournaments.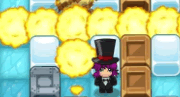 Multiplayer Bomberman, survive to win the match!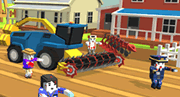 Crush zombies while driving a combine harvester at insane speeds!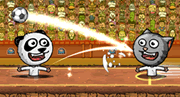 Challenge all animals from the zoo and bring home the cup!