HIGH RATED ACTION GAMES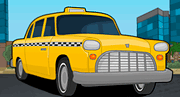 Cruise around town, pick up passengers and deliver them on time.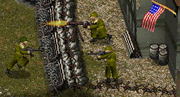 Play as a sniper and defend your base from the invading enemy forces.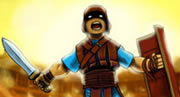 Prepare your warrior for a series of brutal battles in a crowd-filled arena.
ALL ACTION GAMES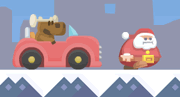 Help Santa stay out of trouble this Christmas!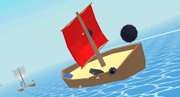 Launch cannonballs at the enemy ships!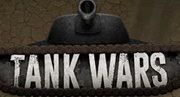 Battle with thousands of players online in this MMO game.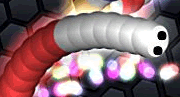 Grow your snake into the biggest and baddest on the server.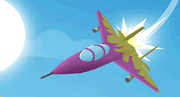 Multiplayer jet plane shooting!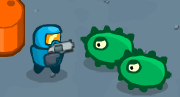 Explore an alien underground facility and save Planet Earth.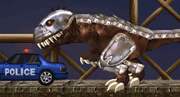 You're a T-Rex on the loose in Miami!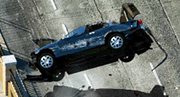 Drive like a maniac, but try not to crash your car!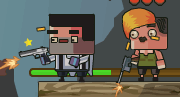 Your spaceship has crashed at the wrong time and place!