HIGH RATED ACTION GAMES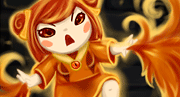 Unleash your inner fire as you face trolls, demons and powerful bosses!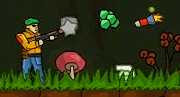 What an awesome day for mushroom hunting! Nothing can possibly go wrong, yeah?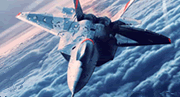 Arm your jet with missiles, bombs, machine guns and destroy the enemy!
ALL ACTION GAMES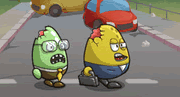 Grab and smash all invading eggs before they leave the screen.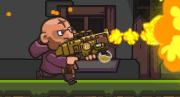 Run around shooting baddies and avoiding bullets.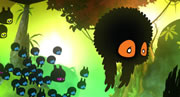 Explore a magical dark forest in this beautiful fantasy obstacle avoiding game.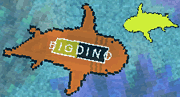 Grow into the deadliest shark on the server!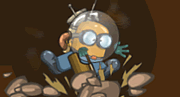 Upgrade and keep drilling until you reach the Moon's center.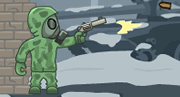 Bounce bullets off the walls to take out unsuspecting enemies.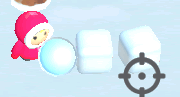 Enter a massive multiplayer snowball fight!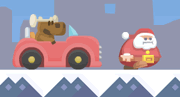 Help Santa stay out of trouble this Christmas!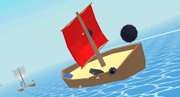 Launch cannonballs at the enemy ships!