HIGH RATED ACTION GAMES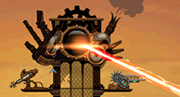 Build and upgrade your cannons to create an indestructible defense tower.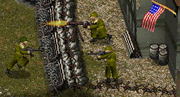 Play as a sniper and defend your base from the invading enemy forces.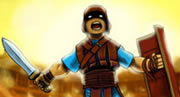 Prepare your warrior for a series of brutal battles in a crowd-filled arena.
ALL ACTION GAMES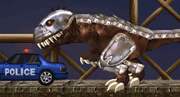 You're a T-Rex on the loose in Miami!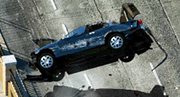 Drive like a maniac, but try not to crash your car!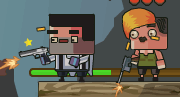 Your spaceship has crashed at the wrong time and place!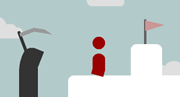 A one button runner, go backwards in time and escape death.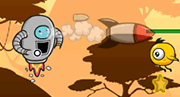 Lead a team of super heroes to protect the earth.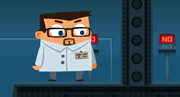 You're hired as an employee of a time travel company.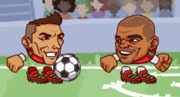 Head your way to Euro football victory.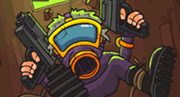 Fight bugs with deadly precision.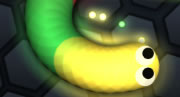 Can you become the biggest snake?