HIGH RATED ACTION GAMES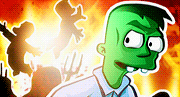 Escape an angry mob as you run back to Zombieland!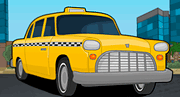 Cruise around town, pick up passengers and deliver them on time.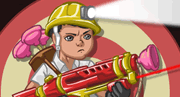 Aim to retrieve pirate ship toys in this block remover puzzle game.
ALL ACTION GAMES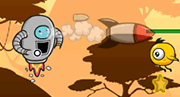 Lead a team of super heroes to protect the earth.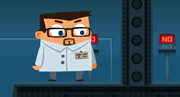 You're hired as an employee of a time travel company.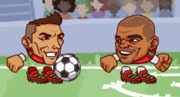 Head your way to Euro football victory.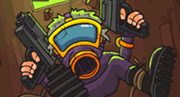 Fight bugs with deadly precision.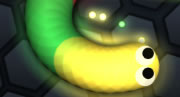 Can you become the biggest snake?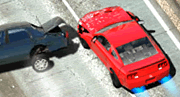 Survive the most dangerous highway in the world.
As part of the S.T.A.N.D project you benefit from a special abilities to slow down time.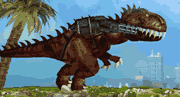 Youre an armed and dangerous Rex on the loose in Mexico!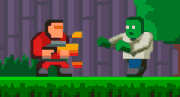 Use your absorption cannon to escape a zombie infested place.