HIGH RATED ACTION GAMES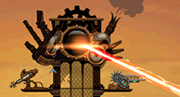 Build and upgrade your cannons to create an indestructible defense tower.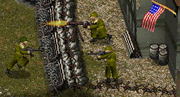 Play as a sniper and defend your base from the invading enemy forces.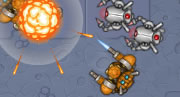 Climb aboard your mech and blast your way to freedom.
ALL ACTION GAMES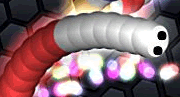 Grow your snake into the biggest and baddest on the server.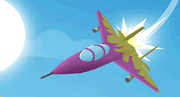 Multiplayer jet plane shooting!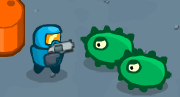 Explore an alien underground facility and save Planet Earth.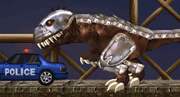 You're a T-Rex on the loose in Miami!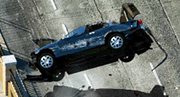 Drive like a maniac, but try not to crash your car!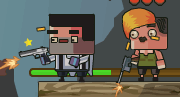 Your spaceship has crashed at the wrong time and place!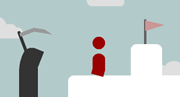 A one button runner, go backwards in time and escape death.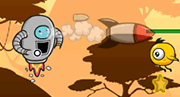 Lead a team of super heroes to protect the earth.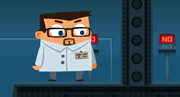 You're hired as an employee of a time travel company.