HIGH RATED ACTION GAMES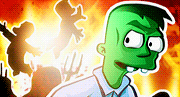 Escape an angry mob as you run back to Zombieland!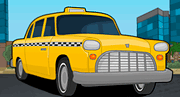 Cruise around town, pick up passengers and deliver them on time.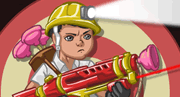 Aim to retrieve pirate ship toys in this block remover puzzle game.
ALL ACTION GAMES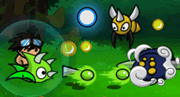 Dodge thousands of bullets and kill all monsters.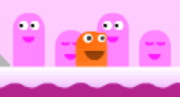 Bounce around a wonderful and colorful world.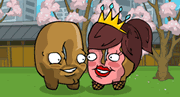 Rescue your girlfriend from the clutches of the evil red devil.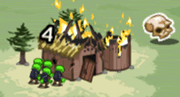 Ruin property and reap the rewards in this idle clicker.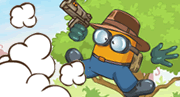 Slice and blow up structures to get all the gold!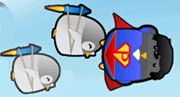 Send the penguin to space!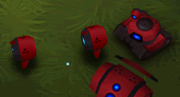 Protect your territory and defeat the enemy.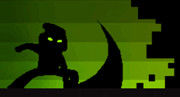 Explore a dark world in this retro pixelated platformer.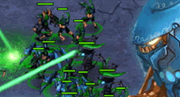 Create your army and conquer outer space territory!