HIGH RATED ACTION GAMES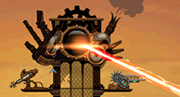 Build and upgrade your cannons to create an indestructible defense tower.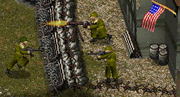 Play as a sniper and defend your base from the invading enemy forces.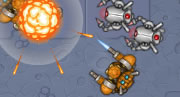 Climb aboard your mech and blast your way to freedom.
ALL ACTION GAMES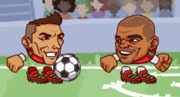 Head your way to Euro football victory.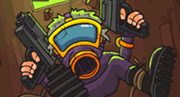 Fight bugs with deadly precision.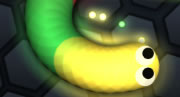 Can you become the biggest snake?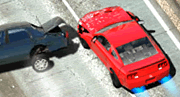 Survive the most dangerous highway in the world.
As part of the S.T.A.N.D project you benefit from a special abilities to slow down time.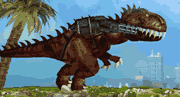 Youre an armed and dangerous Rex on the loose in Mexico!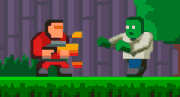 Use your absorption cannon to escape a zombie infested place.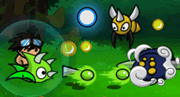 Dodge thousands of bullets and kill all monsters.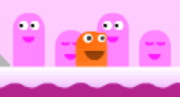 Bounce around a wonderful and colorful world.