HIGH RATED ACTION GAMES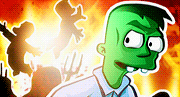 Escape an angry mob as you run back to Zombieland!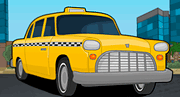 Cruise around town, pick up passengers and deliver them on time.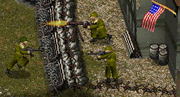 Play as a sniper and defend your base from the invading enemy forces.
ALL ACTION GAMES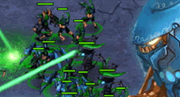 Create your army and conquer outer space territory!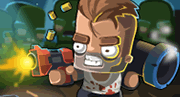 Zombies are out to get you, kill them all.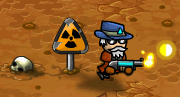 AArrgghh! Radioactive mutants are upon us!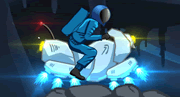 You crashlanded in space! Complete minigames to find a way home.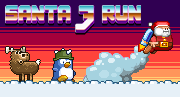 Santa is running late again.. Guide him to the toy factory in 60 secs!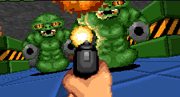 Fight and avoid mutants as you escape the Lab!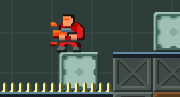 Use your absorption cannon to back to your own dimension!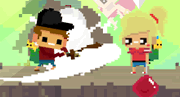 Fight your opponents with swords, magic and your giraffe pet!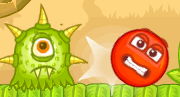 Roll and jump though 30 new levels!