HIGH RATED ACTION GAMES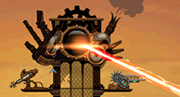 Build and upgrade your cannons to create an indestructible defense tower.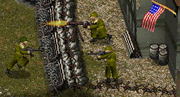 Play as a sniper and defend your base from the invading enemy forces.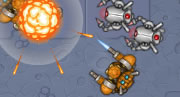 Climb aboard your mech and blast your way to freedom.
ALL ACTION GAMES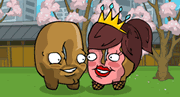 Rescue your girlfriend from the clutches of the evil red devil.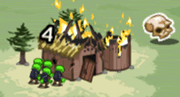 Ruin property and reap the rewards in this idle clicker.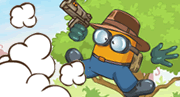 Slice and blow up structures to get all the gold!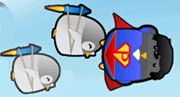 Send the penguin to space!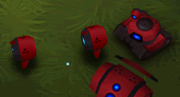 Protect your territory and defeat the enemy.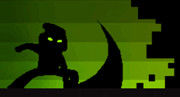 Explore a dark world in this retro pixelated platformer.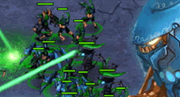 Create your army and conquer outer space territory!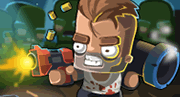 Zombies are out to get you, kill them all.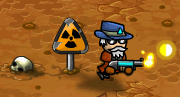 AArrgghh! Radioactive mutants are upon us!