HIGH RATED ACTION GAMES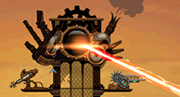 Build and upgrade your cannons to create an indestructible defense tower.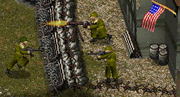 Play as a sniper and defend your base from the invading enemy forces.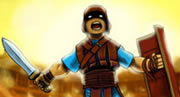 Prepare your warrior for a series of brutal battles in a crowd-filled arena.
ALL ACTION GAMES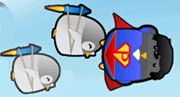 Send the penguin to space!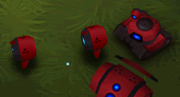 Protect your territory and defeat the enemy.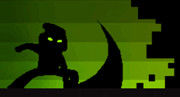 Explore a dark world in this retro pixelated platformer.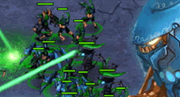 Create your army and conquer outer space territory!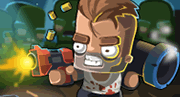 Zombies are out to get you, kill them all.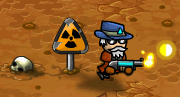 AArrgghh! Radioactive mutants are upon us!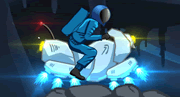 You crashlanded in space! Complete minigames to find a way home.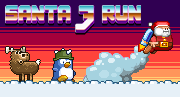 Santa is running late again.. Guide him to the toy factory in 60 secs!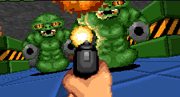 Fight and avoid mutants as you escape the Lab!