HIGH RATED ACTION GAMES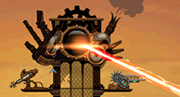 Build and upgrade your cannons to create an indestructible defense tower.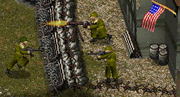 Play as a sniper and defend your base from the invading enemy forces.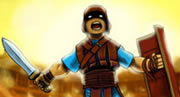 Prepare your warrior for a series of brutal battles in a crowd-filled arena.
ALL ACTION GAMES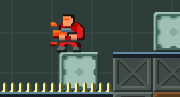 Use your absorption cannon to back to your own dimension!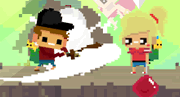 Fight your opponents with swords, magic and your giraffe pet!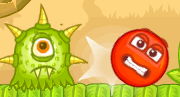 Roll and jump though 30 new levels!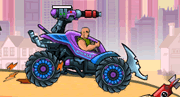 Upgrade your armed truck to rescue your pet octopus!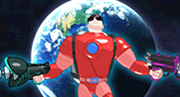 Run, jump, duck and shoot in this super addictive runner.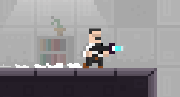 Grab a clone gun and fight yourselves past traps and danger.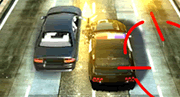 Chase criminals at high speed in a souped up police car!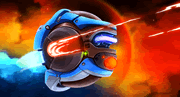 Lightning fast responses are required to survive the upcoming bullet hell..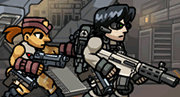 Recruit your squad of soldiers and fight!