HIGH RATED ACTION GAMES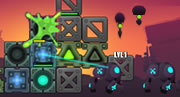 Mine minerals on a hostile planet, a mix of Match-3 and Tower Defense.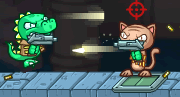 Lead your dinos to victory against the evil cat empire.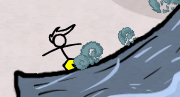 Fancy Pants man returns to where it all began!
ALL ACTION GAMES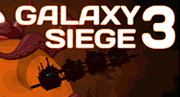 Create your own battleship and go out to the space!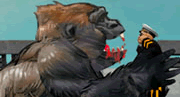 Take a giant King Kong sized ape for a walk and smash everything in your path.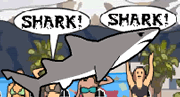 Play as a shark terrorizing Los Angeles!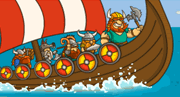 Command your army of vikings to pillage and plunder new lands.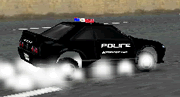 Chase and smash into criminals in this high speed pursuit game.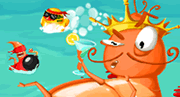 Ruthless rumble in the soup!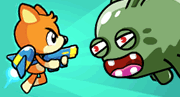 Defend your planet against green rabbit and his evil minions!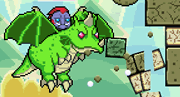 Destroy castles using a variety unusual weapons.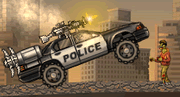 Upgrade your vehicles and drive through cities overrun by zombies!