HIGH RATED ACTION GAMES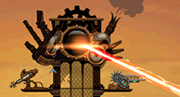 Build and upgrade your cannons to create an indestructible defense tower.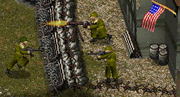 Play as a sniper and defend your base from the invading enemy forces.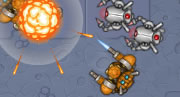 Climb aboard your mech and blast your way to freedom.
ALL ACTION GAMES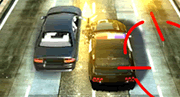 Chase criminals at high speed in a souped up police car!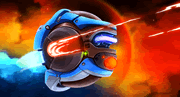 Lightning fast responses are required to survive the upcoming bullet hell..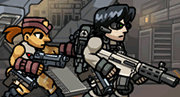 Recruit your squad of soldiers and fight!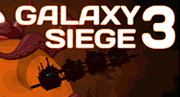 Create your own battleship and go out to the space!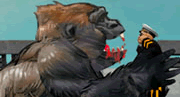 Take a giant King Kong sized ape for a walk and smash everything in your path.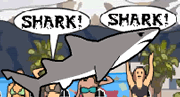 Play as a shark terrorizing Los Angeles!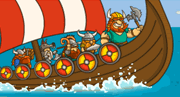 Command your army of vikings to pillage and plunder new lands.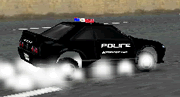 Chase and smash into criminals in this high speed pursuit game.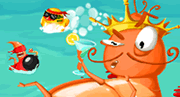 Ruthless rumble in the soup!