HIGH RATED ACTION GAMES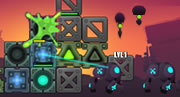 Mine minerals on a hostile planet, a mix of Match-3 and Tower Defense.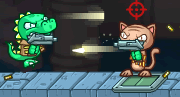 Lead your dinos to victory against the evil cat empire.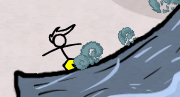 Fancy Pants man returns to where it all began!
ALL ACTION GAMES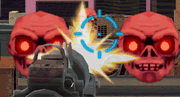 Test your zombie shooting skills.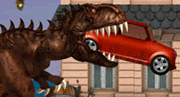 London is invaded by super hungry and angry T-Rex!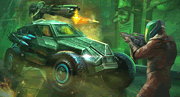 Drive an armed vihicle through a post nuclear warzone!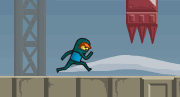 Jump over spikes, slide on walls and try to survive another dangerous adventure.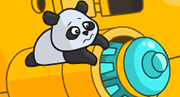 Destroy anything in your way to liberate the Planet of the Pandas.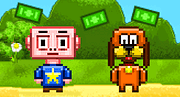 Jump up and down on a car to destroy it in this idle clicker game.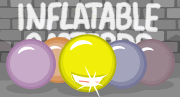 Jump from rooftops, fire at helicopters, play some golf.. YOLO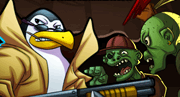 Use ricochet bullets and physics to eliminate all zombies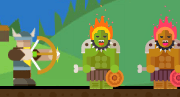 Aim and launch your arrowheads at the bad guys and save your kingdom.