HIGH RATED ACTION GAMES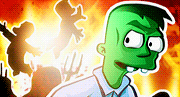 Escape an angry mob as you run back to Zombieland!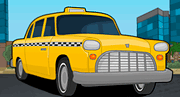 Cruise around town, pick up passengers and deliver them on time.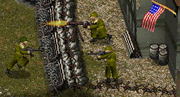 Play as a sniper and defend your base from the invading enemy forces.
ALL ACTION GAMES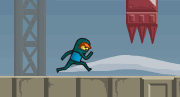 Jump over spikes, slide on walls and try to survive another dangerous adventure.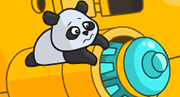 Destroy anything in your way to liberate the Planet of the Pandas.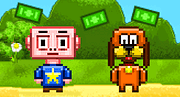 Jump up and down on a car to destroy it in this idle clicker game.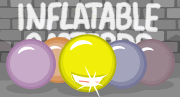 Jump from rooftops, fire at helicopters, play some golf.. YOLO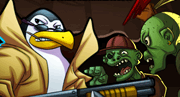 Use ricochet bullets and physics to eliminate all zombies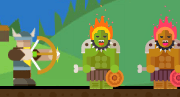 Aim and launch your arrowheads at the bad guys and save your kingdom.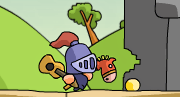 Destroy a castle in the name of Love!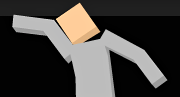 Mutilate a stickman in this experimental torture game!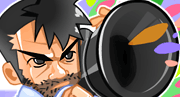 Knock down bandits with a new fruit-based bazooka!