HIGH RATED ACTION GAMES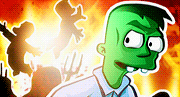 Escape an angry mob as you run back to Zombieland!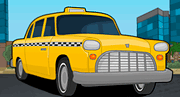 Cruise around town, pick up passengers and deliver them on time.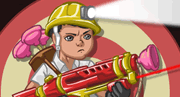 Aim to retrieve pirate ship toys in this block remover puzzle game.
ALL ACTION GAMES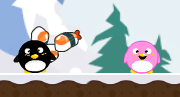 Reunite a penguin couple in a cute puzzle physics game!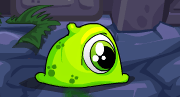 Morph into a new journey full of obstacles, traps and tons of floating stars.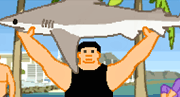 Travel across the globe, lift sharks and break records!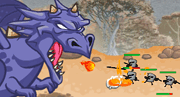 Unleash your dragon powers and blow away all humans in your path.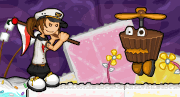 Rescue Louie and his kidnapped customers in this platform adventure.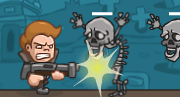 Gather your family and fight the incoming skeletons and monsters!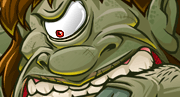 A brand new line up of epic bosses, rockets and various sci-fi upgrades.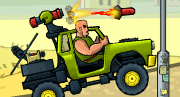 Upgrade a military truck to rescue your octopus pet!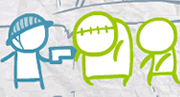 Zombie doodles are coming your way, shoot!