HIGH RATED ACTION GAMES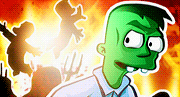 Escape an angry mob as you run back to Zombieland!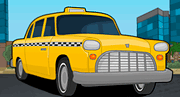 Cruise around town, pick up passengers and deliver them on time.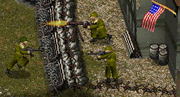 Play as a sniper and defend your base from the invading enemy forces.
ALL ACTION GAMES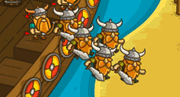 Save your villagers from the hands of an evil ice wizard.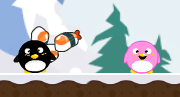 Reunite a penguin couple in a cute puzzle physics game!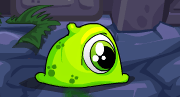 Morph into a new journey full of obstacles, traps and tons of floating stars.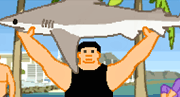 Travel across the globe, lift sharks and break records!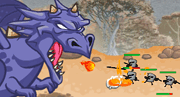 Unleash your dragon powers and blow away all humans in your path.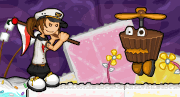 Rescue Louie and his kidnapped customers in this platform adventure.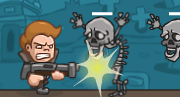 Gather your family and fight the incoming skeletons and monsters!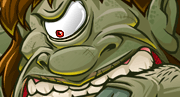 A brand new line up of epic bosses, rockets and various sci-fi upgrades.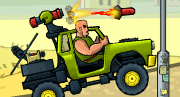 Upgrade a military truck to rescue your octopus pet!