HIGH RATED ACTION GAMES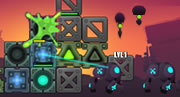 Mine minerals on a hostile planet, a mix of Match-3 and Tower Defense.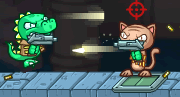 Lead your dinos to victory against the evil cat empire.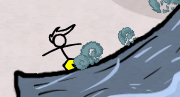 Fancy Pants man returns to where it all began!
ALL ACTION GAMES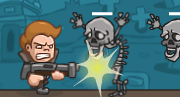 Gather your family and fight the incoming skeletons and monsters!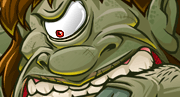 A brand new line up of epic bosses, rockets and various sci-fi upgrades.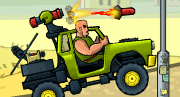 Upgrade a military truck to rescue your octopus pet!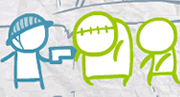 Zombie doodles are coming your way, shoot!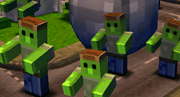 They rise! They terrorize! But will the rock stop them?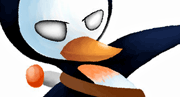 Run, bash and slash your way through this classic action platformer.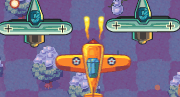 Battle for air superiority in this World War action shooter.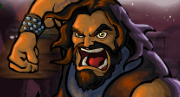 Hack, slash and shoot your way past countless zombies.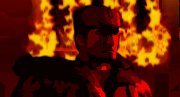 EPIC top-down shooter, team up with other survivors to fight a zombie plague.