HIGH RATED ADVENTURE GAMES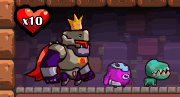 Place your defenses and guard your Kingdom!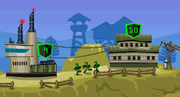 Command your troops to victory and win the war.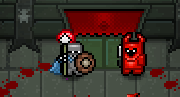 Grab your weapon and find your wife who's been kidnapped by demons.
ALL ADVENTURE GAMES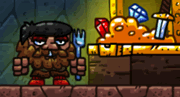 Press the red button to decide your fate in this dungeon explorer RPG.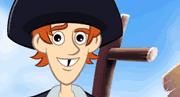 Brewster Chipptooth has enough of pirate life and decides to go solo.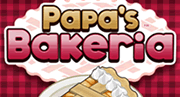 You're hired! Build big-time pies in Papa's Bakeria.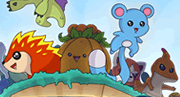 Recruit creatures, attack your enemies, evolve and become stronger!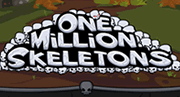 Upgrade your skills and defeat one million skeletons!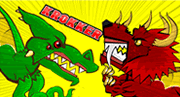 Mutate your feline pets and unleash fury upon your enemies!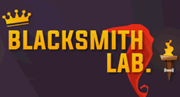 Gather resources and forge tools in this idle clicker game.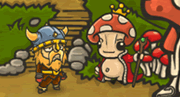 Bad Viking has been cursed, go on a quest to find a cure.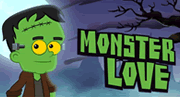 Win the Countess's heart by bringing her candy in this point and click adventure.