HIGH RATED ADVENTURE GAMES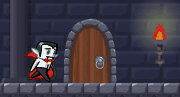 Make use of your vampire abilities to explore an old castle.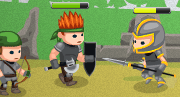 Raise your army, upgrade your weapons and destroy the enemy castle.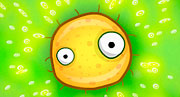 Develop a powerful virus to conquer the world!
ALL ADVENTURE GAMES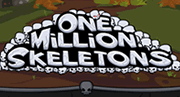 Upgrade your skills and defeat one million skeletons!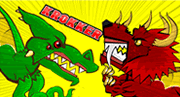 Mutate your feline pets and unleash fury upon your enemies!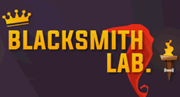 Gather resources and forge tools in this idle clicker game.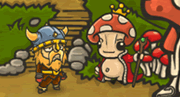 Bad Viking has been cursed, go on a quest to find a cure.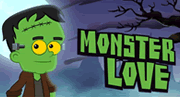 Win the Countess's heart by bringing her candy in this point and click adventure.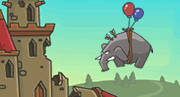 Help the king to defend his castle.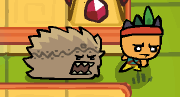 Hunt down your mortal enemy: the mythical Tempala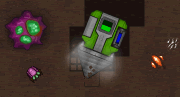 Find resources by drilling towards the core of an unknown planet.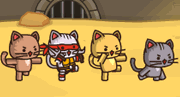 Dress up your kittens and send them into the arena.