HIGH RATED ADVENTURE GAMES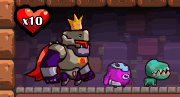 Place your defenses and guard your Kingdom!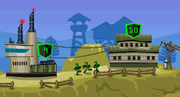 Command your troops to victory and win the war.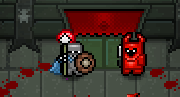 Grab your weapon and find your wife who's been kidnapped by demons.
ALL ADVENTURE GAMES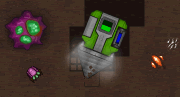 Find resources by drilling towards the core of an unknown planet.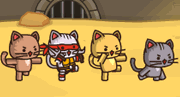 Dress up your kittens and send them into the arena.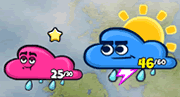 Clouds are at war! Take over the snowy skies in this addictive strategy game.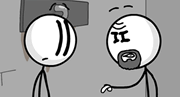 Help a stickman escape from a prison complex.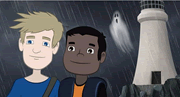 Find out what goes on in a spooky lighthouse after midnight.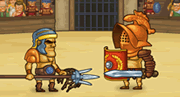 Train your warriors and prepare them to win gladiator tournaments.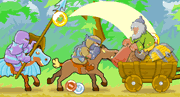 Reach the end of a medieval highway, robbing traffic along the way.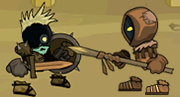 Train your warrior and send him to the arena!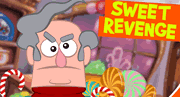 Help Crazy Dad close down the local candy store.