HIGH RATED ADVENTURE GAMES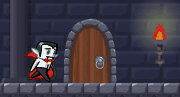 Make use of your vampire abilities to explore an old castle.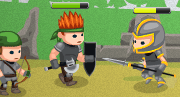 Raise your army, upgrade your weapons and destroy the enemy castle.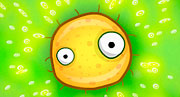 Develop a powerful virus to conquer the world!
ALL ADVENTURE GAMES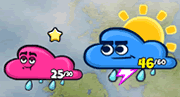 Clouds are at war! Take over the snowy skies in this addictive strategy game.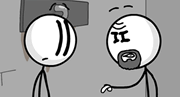 Help a stickman escape from a prison complex.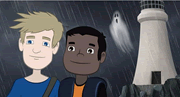 Find out what goes on in a spooky lighthouse after midnight.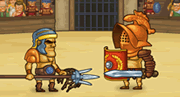 Train your warriors and prepare them to win gladiator tournaments.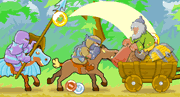 Reach the end of a medieval highway, robbing traffic along the way.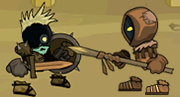 Train your warrior and send him to the arena!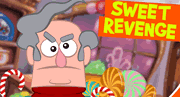 Help Crazy Dad close down the local candy store.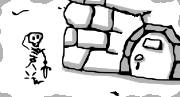 Explore a mysterious island, fight monsters and get your stolen cat back!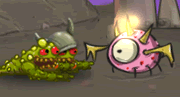 Breed monsters and send them into the arena to fight.