HIGH RATED ADVENTURE GAMES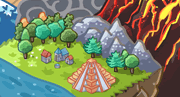 Develop your own civilization on a tiny tile-based world.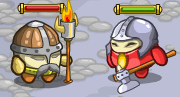 Point and click to slay your enemies in this tactical battle game.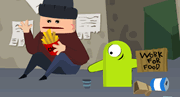 Help two funny looking aliens escape jail.
ALL ADVENTURE GAMES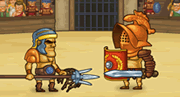 Train your warriors and prepare them to win gladiator tournaments.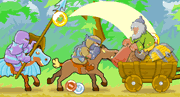 Reach the end of a medieval highway, robbing traffic along the way.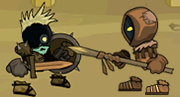 Train your warrior and send him to the arena!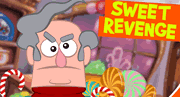 Help Crazy Dad close down the local candy store.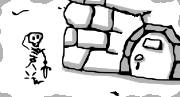 Explore a mysterious island, fight monsters and get your stolen cat back!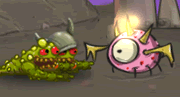 Breed monsters and send them into the arena to fight.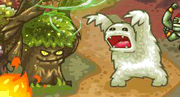 Prevent your protons from being stolen in this EPIC tower defense game.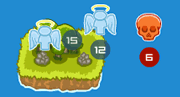 A heavenly strategy game! Command your angels to expand your territory.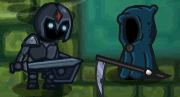 Return to life as a long forgotten hero to defeat an evil sorcerer.