HIGH RATED ADVENTURE GAMES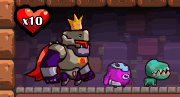 Place your defenses and guard your Kingdom!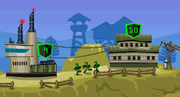 Command your troops to victory and win the war.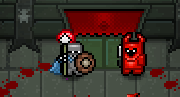 Grab your weapon and find your wife who's been kidnapped by demons.
ALL ADVENTURE GAMES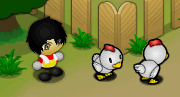 Run your own farm!
Defend your castle from invading monsters.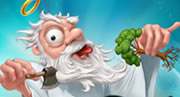 Mix fire, water, earth and air to create a new universe.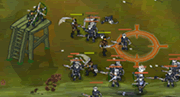 Get ready to face a huge army of undead soldiers!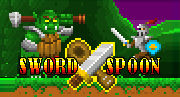 Call upon your brave knights and save the Kingdom from craving orcs.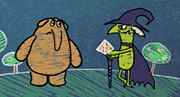 Transform your way past obstacles and enemies and defeat the evil wizard.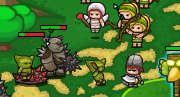 Stop the invading armies of orcs and goblins in this epic strategy game!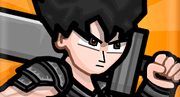 Lead your party of warriors through a huge fantasy land in this RPG adventure.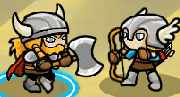 Assemble your warriors to fight orcs that have invaded the lands of Asgard.