HIGH RATED ADVENTURE GAMES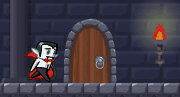 Make use of your vampire abilities to explore an old castle.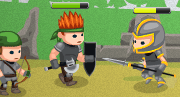 Raise your army, upgrade your weapons and destroy the enemy castle.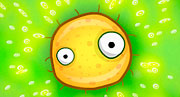 Develop a powerful virus to conquer the world!
ALL ADVENTURE GAMES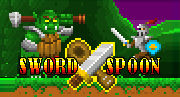 Call upon your brave knights and save the Kingdom from craving orcs.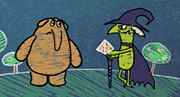 Transform your way past obstacles and enemies and defeat the evil wizard.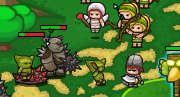 Stop the invading armies of orcs and goblins in this epic strategy game!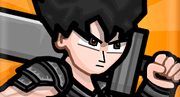 Lead your party of warriors through a huge fantasy land in this RPG adventure.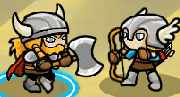 Assemble your warriors to fight orcs that have invaded the lands of Asgard.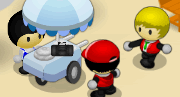 Serve cold drinks, expand your business and become a powerful tycoon!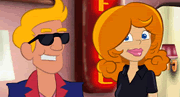 From zero to hero, help Tammy Jo turn into a superstar.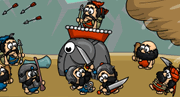 Raise your army and fight the intruders who are after your land.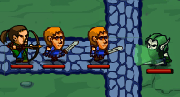 Deploy your creatures and prevail against evil!