HIGH RATED ADVENTURE GAMES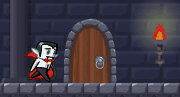 Make use of your vampire abilities to explore an old castle.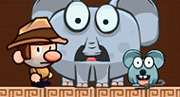 Make clever use of common phobias to overcome all obstacles.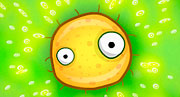 Develop a powerful virus to conquer the world!
ALL ADVENTURE GAMES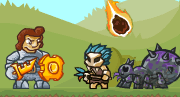 Upgrade your warrior, defeat anything in your way and save the princess!
Stop the alien aggressors at all cost in this epic TD game.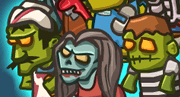 Plot Zombie Tactics in this turn-based war against the walking dead!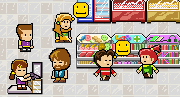 Create and run the happiest supermarket ever built.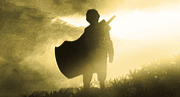 Grab your sword and embark on an heroic adventure!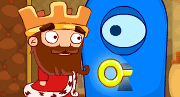 Explore your kingdom and find a missing royal cake.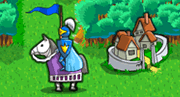 Grow an army to protect your kingdom in this turn based RPG.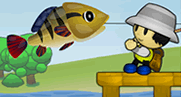 Catch, breed and sell fish to grow your own fishing empire!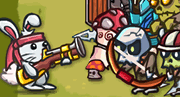 Delve deep into hell and fight monsters and demons in this fantasy RPG game.