HIGH RATED ADVENTURE GAMES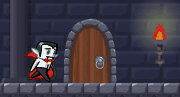 Make use of your vampire abilities to explore an old castle.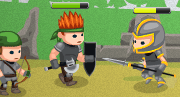 Raise your army, upgrade your weapons and destroy the enemy castle.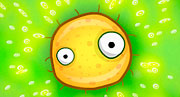 Develop a powerful virus to conquer the world!
ALL ADVENTURE GAMES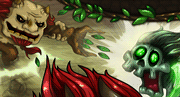 Protect Mother Nature from incoming evil in this Tower Defense game.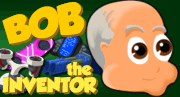 Conquer the planet with your brilliant inventions and become a billionaire.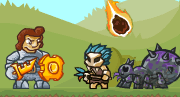 Upgrade your warrior, defeat anything in your way and save the princess!
Stop the alien aggressors at all cost in this epic TD game.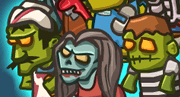 Plot Zombie Tactics in this turn-based war against the walking dead!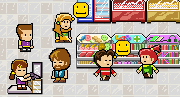 Create and run the happiest supermarket ever built.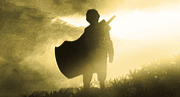 Grab your sword and embark on an heroic adventure!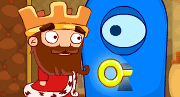 Explore your kingdom and find a missing royal cake.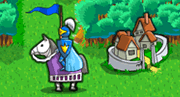 Grow an army to protect your kingdom in this turn based RPG.