HIGH RATED ADVENTURE GAMES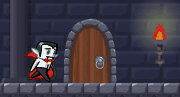 Make use of your vampire abilities to explore an old castle.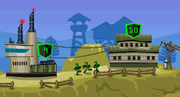 Command your troops to victory and win the war.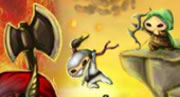 Lead your brave squad to victory over the dark forces.
ALL ADVENTURE GAMES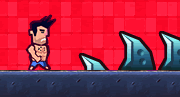 Find a way to survive on an alien hostile planet.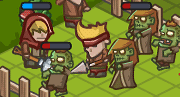 Defend, trade and save your citizens from the forces of evil.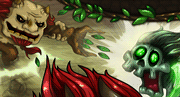 Protect Mother Nature from incoming evil in this Tower Defense game.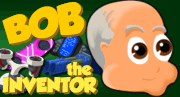 Conquer the planet with your brilliant inventions and become a billionaire.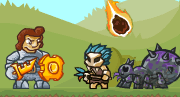 Upgrade your warrior, defeat anything in your way and save the princess!
Stop the alien aggressors at all cost in this epic TD game.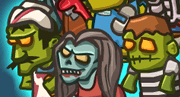 Plot Zombie Tactics in this turn-based war against the walking dead!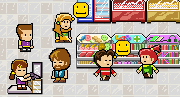 Create and run the happiest supermarket ever built.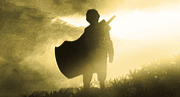 Grab your sword and embark on an heroic adventure!