HIGH RATED PHYSICS GAMES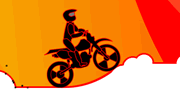 The most popular dirt bike game of all time is back.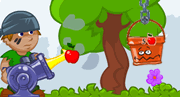 Fill the bucket with apple projectiles.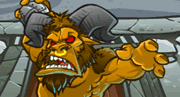 Be the dungeon boss of a "MMORPG" game and defeat your opponents one by one.
ALL PHYSICS GAMES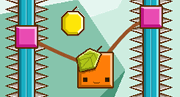 Use the laws of physics to collect all lemons, avoid getting squashed!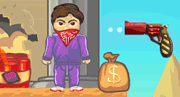 Blast away a gang of bandits that are hanging around town.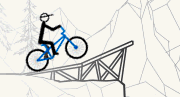 Create, share and play your own bike tracks!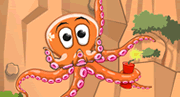 Help a helpless squid avoid danger and get into the aquarium.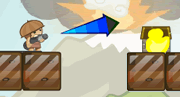 Put out the fire with your water hose and save people's lives.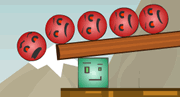 Transfer souls from one body to another to knock all reds off the screen.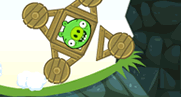 Create the ultimate piggie vehicle in this popular puzzle game.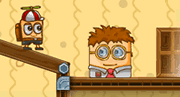 Help your son safely make it to school in this physics puzzle game.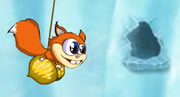 A cute Cut the Rope style game, feed the little squirrel.