HIGH RATED PHYSICS GAMES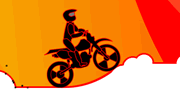 The most popular dirt bike game of all time is back.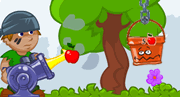 Fill the bucket with apple projectiles.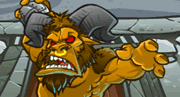 Be the dungeon boss of a "MMORPG" game and defeat your opponents one by one.
ALL PHYSICS GAMES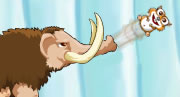 Launch the brave little squirrels to collect all nuts.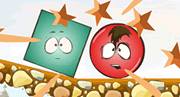 A simple mouse click can transform an ordinary ball into a... WEREBOX!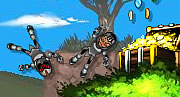 Use soldiers as cannonballs in this physics puzzle game.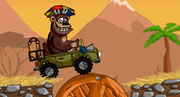 Safely guide your vehicle past various hazards in this phuzzle game.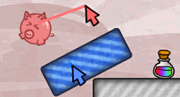 A multi-cursor time manipulating puzzle game.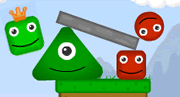 Get rid of the red shapes and save the greens.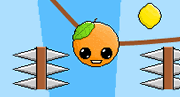 Beat 15 new challenging physics puzzle levels.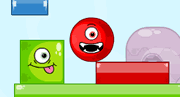 Physics puzzle game with shapeshifting one-eyed creatures.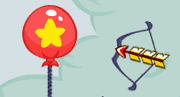 Pop lots of different colorful balloons.