HIGH RATED PUZZLE GAMES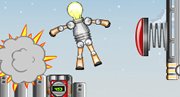 Use high powered explosives to blast each and every robot to bits.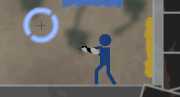 A tribute to Valve's console puzzle game Portal 2.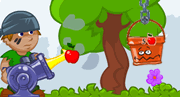 Fill the bucket with apple projectiles.
ALL PUZZLE GAMES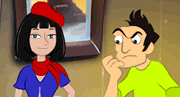 Hermine's jeep runs of gas in the middle of nowhere. Help her out.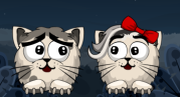 Stars fell out of the sky. Collect all the stars in the name of Love.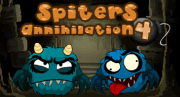 Get rid of all the monsters. No Mercy!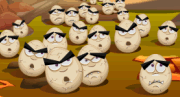 Create natural disasters and crush all eggs on the screen.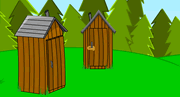 You are locked in at Toon World Park!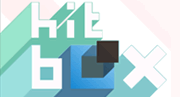 A clever puzzle game, fling your box to the exit.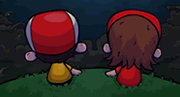 Help two children survive this great platform adventure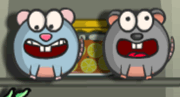 Eliminate rats before things gets out of control.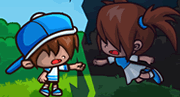 Move around fractures of the screen to find your lost friend.