HIGH RATED PUZZLE GAMES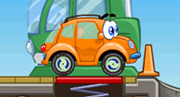 Fulfill a little car's dreams of making it to the big race.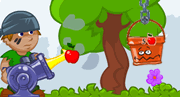 Fill the bucket with apple projectiles.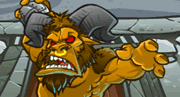 Be the dungeon boss of a "MMORPG" game and defeat your opponents one by one.
ALL PUZZLE GAMES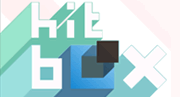 A clever puzzle game, fling your box to the exit.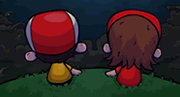 Help two children survive this great platform adventure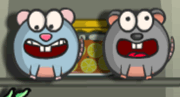 Eliminate rats before things gets out of control.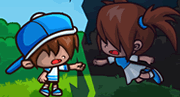 Move around fractures of the screen to find your lost friend.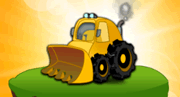 Clear the way with your bulldozer in this brain-teasing puzzle game.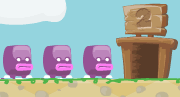 Purbalds are lining up for you to guide them to the exit.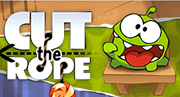 The little monster has only one request… CANDY!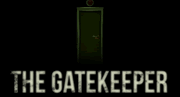 A spooky point and click adventure.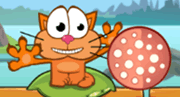 Help a hungry cat cross the Alpine lakes.