HIGH RATED PUZZLE GAMES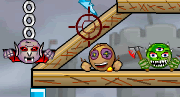 Blast all monsters off the screen.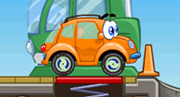 Fulfill a little car's dreams of making it to the big race.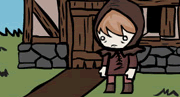 Help young peasant Joe beat the evil wizard and get through his magical dungeons.
ALL PUZZLE GAMES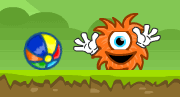 Throw stones, break stuff and guide the ball to the monster.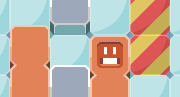 A challenging and unique block sliding puzzler.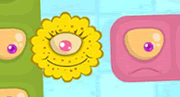 Crush all red microorganisms!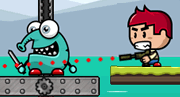 Mutants from space have landed, save our planet!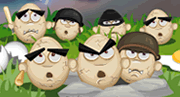 Crush all dino eggs on the screen!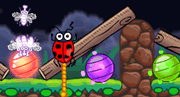 Help the flies get to the lanterns in this puzzle physics game.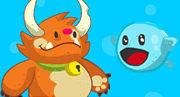 Reunite two friends in this 'feel-good' puzzle physics game.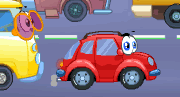 Bring your rental car back safely before the disaster strikes!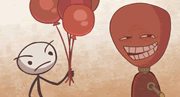 Help a poor stickman's day end in misery.