HIGH RATED PUZZLE GAMES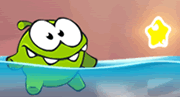 Nom nom nom X2.. Cut the rope to feed candy to the little monster.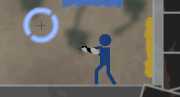 A tribute to Valve's console puzzle game Portal 2.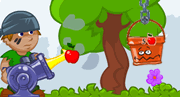 Fill the bucket with apple projectiles.
ALL PUZZLE GAMES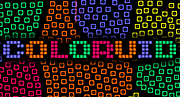 Fill the screen with one color, a beautiful puzzle game.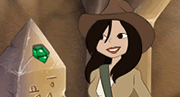 Help a trapped archeologist find a way out of an ancient tomb.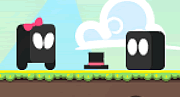 Become a block, explode, become a gentleman. Up for the challenge?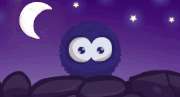 Help Ayo recover a magical sphere which contains the source of life!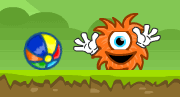 Throw stones, break stuff and guide the ball to the monster.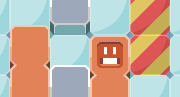 A challenging and unique block sliding puzzler.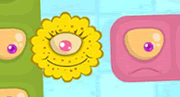 Crush all red microorganisms!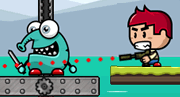 Mutants from space have landed, save our planet!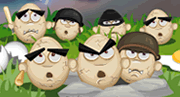 Crush all dino eggs on the screen!