HIGH RATED PUZZLE GAMES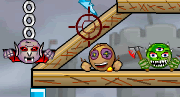 Blast all monsters off the screen.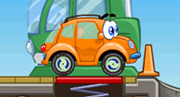 Fulfill a little car's dreams of making it to the big race.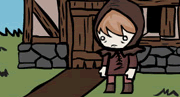 Help young peasant Joe beat the evil wizard and get through his magical dungeons.
ALL PUZZLE GAMES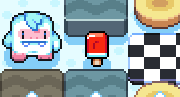 Solve sliding blocks puzzles to guide the yeti to the finish.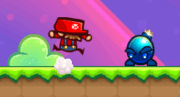 It's reverse Super Mario, find a way to kill Mario in each level.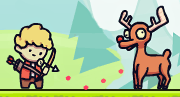 Use your bow and arrows to hunt not very smart animals.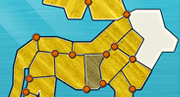 Solve animal jigsaws by rotating and connecting shapes.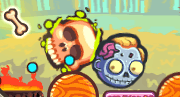 Reunite a zombie head with its zombified body.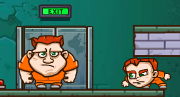 The burglar duo is back for more jail-breaking fun!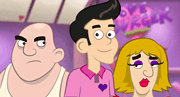 Find the right ingredients for making the Love Burger.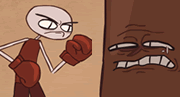 More bizarre and sporty stickman puzzles!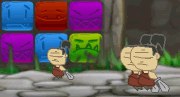 Match blocks to defend the castle walls!