HIGH RATED PUZZLE GAMES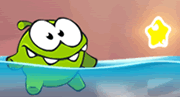 Nom nom nom X2.. Cut the rope to feed candy to the little monster.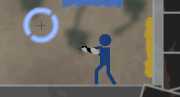 A tribute to Valve's console puzzle game Portal 2.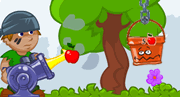 Fill the bucket with apple projectiles.
ALL PUZZLE GAMES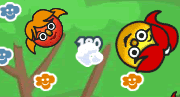 Drop your pals and watch them bounce around, collecting points.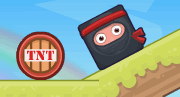 Guide a lazy ninja towards his foe in this puzzle physics game.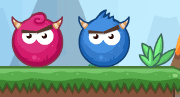 Use wind, fire, lightning and meteors to eliminate all creatures.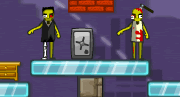 Launch demolition projectiles to blast all zombies off the screen.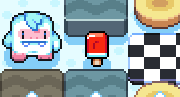 Solve sliding blocks puzzles to guide the yeti to the finish.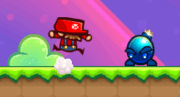 It's reverse Super Mario, find a way to kill Mario in each level.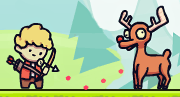 Use your bow and arrows to hunt not very smart animals.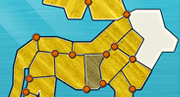 Solve animal jigsaws by rotating and connecting shapes.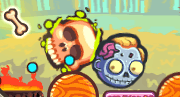 Reunite a zombie head with its zombified body.