HIGH RATED PUZZLE GAMES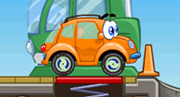 Fulfill a little car's dreams of making it to the big race.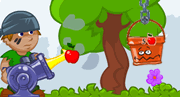 Fill the bucket with apple projectiles.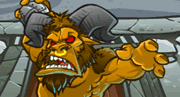 Be the dungeon boss of a "MMORPG" game and defeat your opponents one by one.
ALL PUZZLE GAMES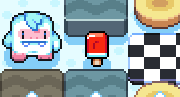 Solve sliding blocks puzzles to guide the yeti to the finish.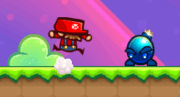 It's reverse Super Mario, find a way to kill Mario in each level.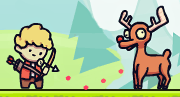 Use your bow and arrows to hunt not very smart animals.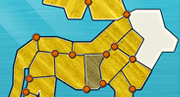 Solve animal jigsaws by rotating and connecting shapes.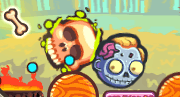 Reunite a zombie head with its zombified body.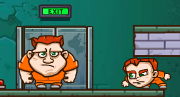 The burglar duo is back for more jail-breaking fun!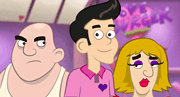 Find the right ingredients for making the Love Burger.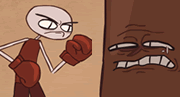 More bizarre and sporty stickman puzzles!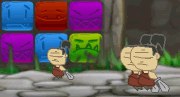 Match blocks to defend the castle walls!