HIGH RATED SKILL GAMES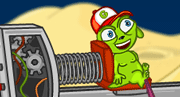 Launch GoGy the alien back to a land known as GoGyLand!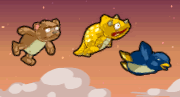 Fly over hill tops in this multiplayer release of Dillo Hills.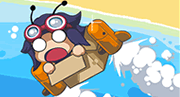 Take to the skies in a cardboard box!
ALL SKILL GAMES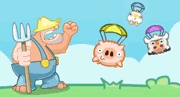 Critters are landing on your land, punch them away!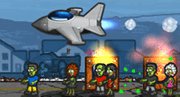 Fly around town and drop carefully placed bombs on all buildings and zombies.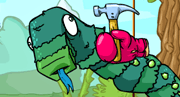 Bash a pinata with a stick, sword or rubber duck!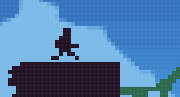 Overcome all obstacles and reach the exit.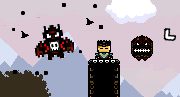 How long will you survive your own boomerangs?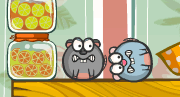 Rats have invaded your household, eliminate them before it gets out of control!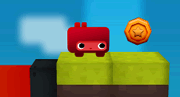 Rescue flies, avoid obstacles while rotating the 3D environment.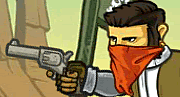 Act fast and pull the trigger in this wild west duel shoot out.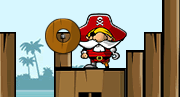 Aim, shoot, and blast them pirates!