HIGH RATED SKILL GAMES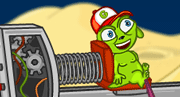 Launch GoGy the alien back to a land known as GoGyLand!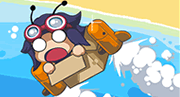 Take to the skies in a cardboard box!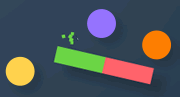 Bash your opponents off the screen!
ALL SKILL GAMES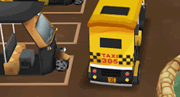 Navigate busy streets in this 3D parking game.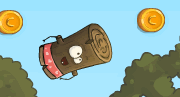 Launch a log of wood and save the world from bad machinery.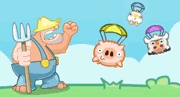 Critters are landing on your land, punch them away!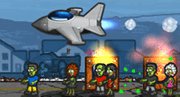 Fly around town and drop carefully placed bombs on all buildings and zombies.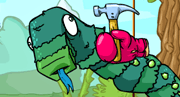 Bash a pinata with a stick, sword or rubber duck!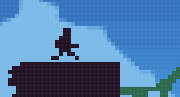 Overcome all obstacles and reach the exit.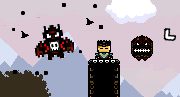 How long will you survive your own boomerangs?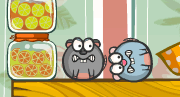 Rats have invaded your household, eliminate them before it gets out of control!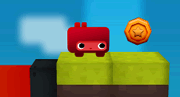 Rescue flies, avoid obstacles while rotating the 3D environment.