HIGH RATED SKILL GAMES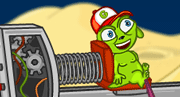 Launch GoGy the alien back to a land known as GoGyLand!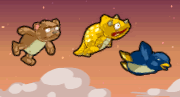 Fly over hill tops in this multiplayer release of Dillo Hills.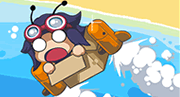 Take to the skies in a cardboard box!
ALL SKILL GAMES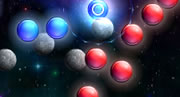 Collide objects in space in this addictive chain reaction game.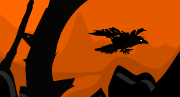 Help a crow get past many dangers and escape from hell.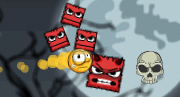 Knock all demon blocks off the stage in this physics shooting game.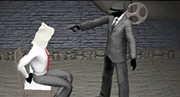 Rescue your kidnapped wife in this point and click shooter.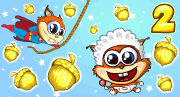 Cut ropes and fly towards the exit.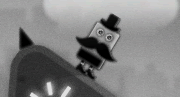 Collect coins, dodge obstacles and get to the exit.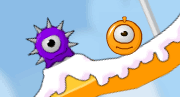 Rotate the world to reach the exit in this cute candy filled game.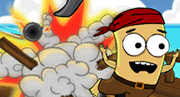 Aargh! Blast all pirates off the screen.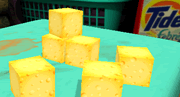 Aim, shoot and knock all cheese off the table.