HIGH RATED SKILL GAMES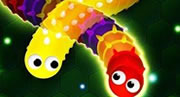 Grow into the longest, fattest and deadliest worm alive.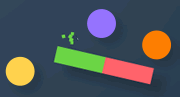 Bash your opponents off the screen!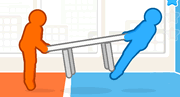 Beat your opponent in a table pulling contest.
ALL SKILL GAMES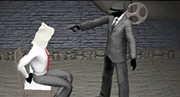 Rescue your kidnapped wife in this point and click shooter.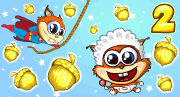 Cut ropes and fly towards the exit.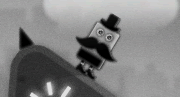 Collect coins, dodge obstacles and get to the exit.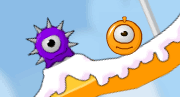 Rotate the world to reach the exit in this cute candy filled game.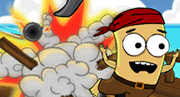 Aargh! Blast all pirates off the screen.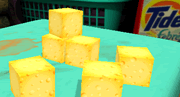 Aim, shoot and knock all cheese off the table.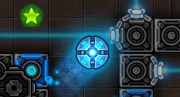 Guide a ball through a neon-lit world in this puzzle arcade game.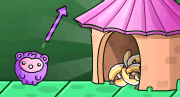 Bounce your way to the banana shacks.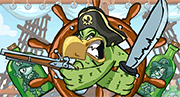 Arrgh! Save your comrades souls in this ricochet shooter.