HIGH RATED SKILL GAMES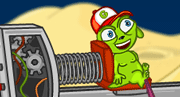 Launch GoGy the alien back to a land known as GoGyLand!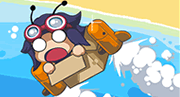 Take to the skies in a cardboard box!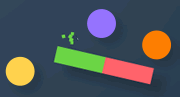 Bash your opponents off the screen!
ALL SKILL GAMES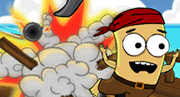 Aargh! Blast all pirates off the screen.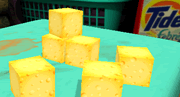 Aim, shoot and knock all cheese off the table.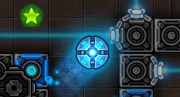 Guide a ball through a neon-lit world in this puzzle arcade game.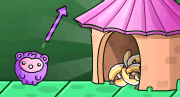 Bounce your way to the banana shacks.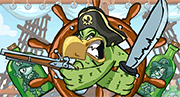 Arrgh! Save your comrades souls in this ricochet shooter.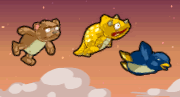 Fly over hill tops in this multiplayer release of Dillo Hills.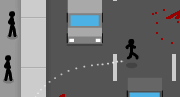 Get as many stickmen across the street as possible.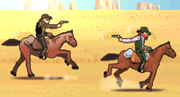 Chase villains and guide your horse safely past obstacles.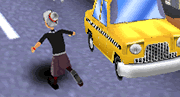 Crime is out of control! Help granny clean up the neighborhood!