HIGH RATED SKILL GAMES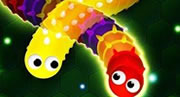 Grow into the longest, fattest and deadliest worm alive.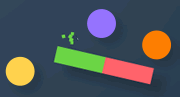 Bash your opponents off the screen!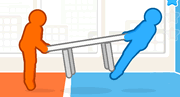 Beat your opponent in a table pulling contest.
ALL SKILL GAMES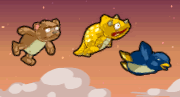 Fly over hill tops in this multiplayer release of Dillo Hills.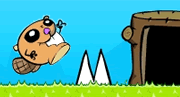 Help the little beaver to grab all logs and make it to the exit.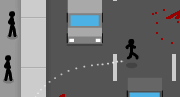 Get as many stickmen across the street as possible.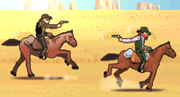 Chase villains and guide your horse safely past obstacles.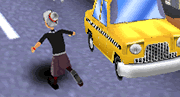 Crime is out of control! Help granny clean up the neighborhood!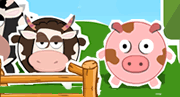 Kick all the pigs off the farm in this funny aim and shoot game.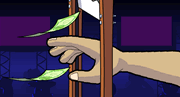 Grab the money but don't get your hands chopped off!
Guide a ball to the red flag in this fun physics based game.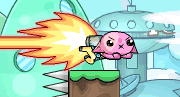 Explore beautiful planets in this action platform launching game.