HIGH RATED SPORT GAMES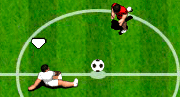 Pick your favorite team and lead it to the World Striker cup!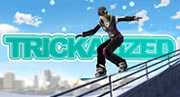 Urban Snowboarding! Grab your snowboard and hit the streets.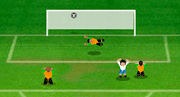 Choose your team and lead it to the top.
ALL SPORT GAMES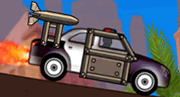 Upgrade your car and race on crazy tracks against insane drivers.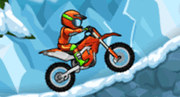 Beat the clock on off-road obstacle courses.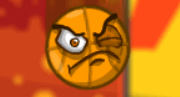 Bounce around, pass acrobatic trials and solve puzzles.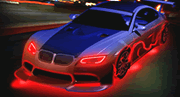 Try to finish P1 in this midnight racer.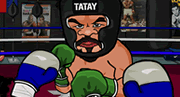 Try to make it as a pro boxer!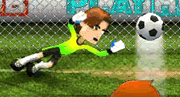 Beat the goalie in this penalty shootout game.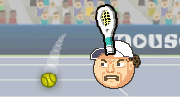 Arcade tennis with just heads, rackets and tons of power-ups!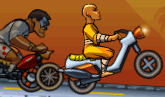 Upgrade your bike and complete missions in this motorbike tournament racer.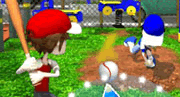 Smash some homeruns in this fun baseball game.