HIGH RATED SPORT GAMES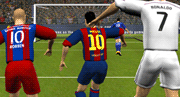 Await a perfect pass and kick the ball to score!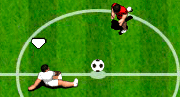 Pick your favorite team and lead it to the World Striker cup!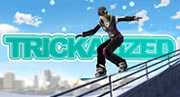 Urban Snowboarding! Grab your snowboard and hit the streets.
ALL SPORT GAMES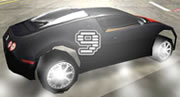 Drift around and compete to unlock new tracks and cars.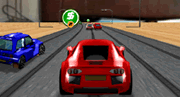 Drive an electric powered slotcar around a miniature racetrack.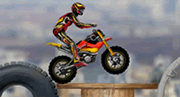 Find a way past aseries of obstacles in this trail bike game.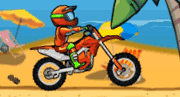 Grab your bike and beat 22 crazy obstacle courses.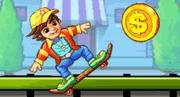 Perform tricks, collect coins and reach the finish without falling.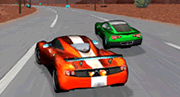 Show off your racing skills in this sportscar driving game!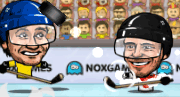 Compete in the puppeteer Ice Hockey cup!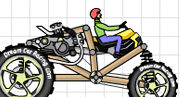 Fulfill your racing dreams by driving your own designed cars!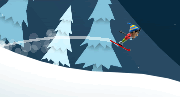 Uh-oh, an avalanche! Ski downhill as fast as you can!