HIGH RATED SPORT GAMES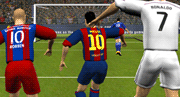 Await a perfect pass and kick the ball to score!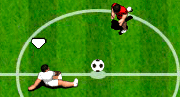 Pick your favorite team and lead it to the World Striker cup!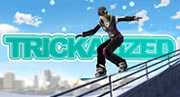 Urban Snowboarding! Grab your snowboard and hit the streets.
ALL SPORT GAMES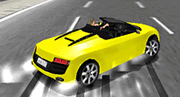 Drift your way through a spectacular 3D Racing game!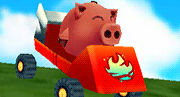 Upgrade your kart to win in this Krazy Kart 3D game!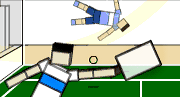 Play against ragdoll opponents in this 3D Tennis game!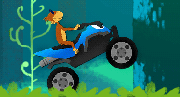 Perform tricks, jump over spikes and unlock new vehicles in this fun driving game.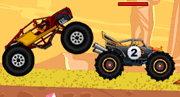 Outrace all truckers in this fast-paced racing game!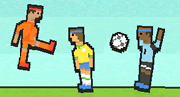 A funny one-button soccer game.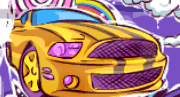 Hijack cars, combine parts and craft the car of your dreams!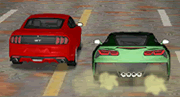 Race across the USA in classic V8 cars.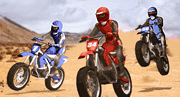 Drive and jump with a dirtbike in this motocross race.