Play

Tesla: War of Currents

Tesla vs Edison, keep your team alive and blast your way through each level.

Rating:

Game Type: Tower Defense RTS
Developer: NSBrotherhood
Game Plays: 61648
TRY THESE ALSO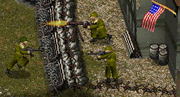 Play as a sniper and defend your base from the invading enemy forces.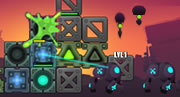 Mine minerals on a hostile planet, a mix of Match-3 and Tower Defense.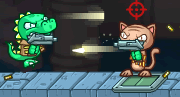 Lead your dinos to victory against the evil cat empire.
HOT NEW GAMES!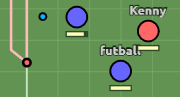 A fun online multiplayer football game.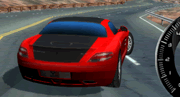 Race supercars on the highway through traffic.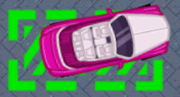 Park cars for a living, don't cause any damage!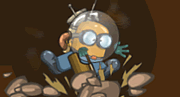 Upgrade and keep drilling until you reach the Moon's center.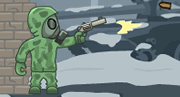 Bounce bullets off the walls to take out unsuspecting enemies.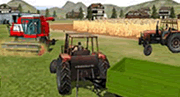 Run your own farm is this 3D farm sim.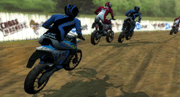 A fast paced 3D dirt bike racing game.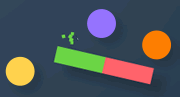 Bash your opponents off the screen!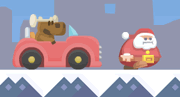 Help Santa stay out of trouble this Christmas!
POPULAR GAMES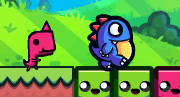 Murphy the color shifting dino is back for more puzzle platform fun!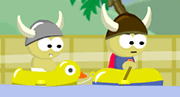 Sneak into a waterpark, get past security and find back your buried treasure.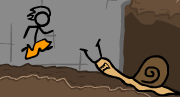 The adventure of Fancy Pants Man continues.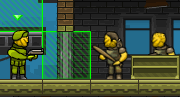 Fight rebels that have taken over your town in this tactical battle game.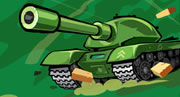 Upgrade your tank and cause maximum destruction.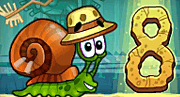 Guide Snail Bob through the dangerous jungle!