HOT NEW GAMES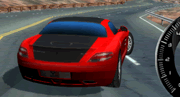 Race supercars on the highway through traffic.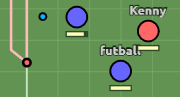 A fun online multiplayer football game.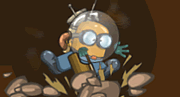 Upgrade and keep drilling until you reach the Moon's center.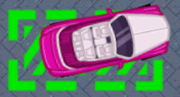 Park cars for a living, don't cause any damage!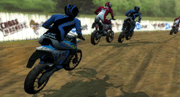 A fast paced 3D dirt bike racing game.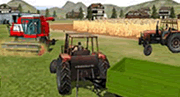 Run your own farm is this 3D farm sim.
POPULAR GAMES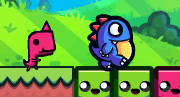 Murphy the color shifting dino is back for more puzzle platform fun!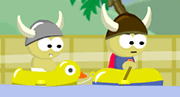 Sneak into a waterpark, get past security and find back your buried treasure.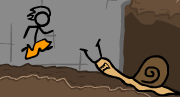 The adventure of Fancy Pants Man continues.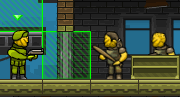 Fight rebels that have taken over your town in this tactical battle game.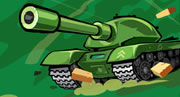 Upgrade your tank and cause maximum destruction.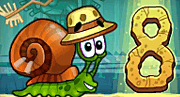 Guide Snail Bob through the dangerous jungle!