HOT NEW GAMES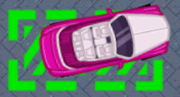 Park cars for a living, don't cause any damage!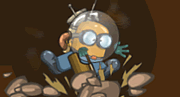 Upgrade and keep drilling until you reach the Moon's center.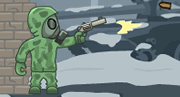 Bounce bullets off the walls to take out unsuspecting enemies.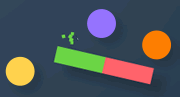 Bash your opponents off the screen!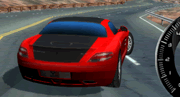 Race supercars on the highway through traffic.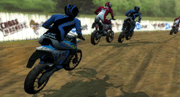 A fast paced 3D dirt bike racing game.
POPULAR GAMES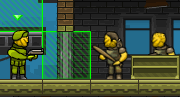 Fight rebels that have taken over your town in this tactical battle game.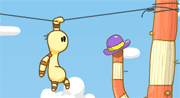 The pursuit continues! Tear off your own limbs to get back your hat.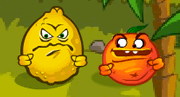 Smash fruits to make fruit juice out of each level.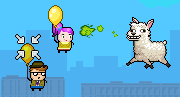 You are the most awesome Llama in the Zoo!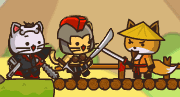 Raise and dress up a powerful army of cat warriors!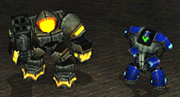 Command a squad of marines in this 3D tactical battle game.