HOT NEW GAMES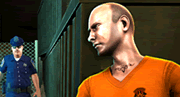 Escape from jail in this isometric stealth game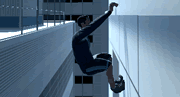 A 3D platform free running game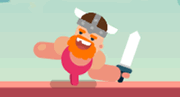 A one button Viking battle game.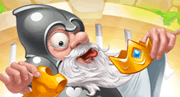 Combine elements to create Castles and Knights!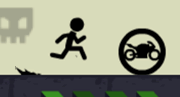 Keep your stickman alive in this action platform game!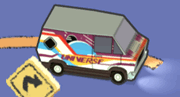 A fun isometric drifting game
POPULAR GAMES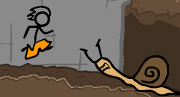 The adventure of Fancy Pants Man continues.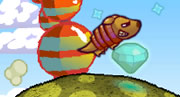 Slide down hills and fly through the air like a bird.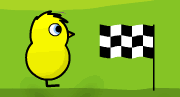 Raise and train your ducklings to compete in the championships.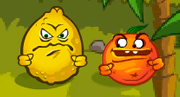 Smash fruits to make fruit juice out of each level.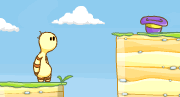 Tear off your own limbs to get back your hat in this funny puzzle platformer.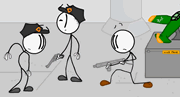 Bring home an exquisite Tunisian Diamond in this comical stickman adventure.