HOT NEW GAMES!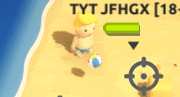 Enter a massive multiplayer beach fight!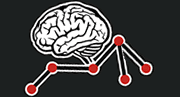 Create your own simulated lifeform that can run, jump and climb.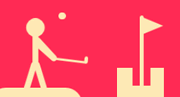 A simple one-button golf game.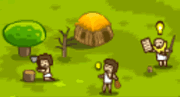 Grow your Greek nation, build, evolve, fight and survive.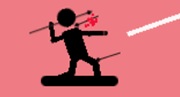 Aim and shoot to kill your opponent before you get hit yourself!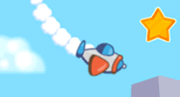 Fly your plane and don't hit any obstacles!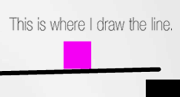 Part five of this minimalist platform game that touches complex themes..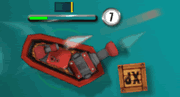 A multiplayer sea battle game. Destroy the enemy base!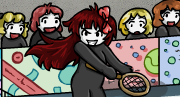 The stick figures are back! Beat them and claim the title!
POPULAR GAMES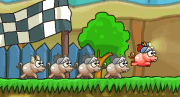 Upgrade your piggies and guide them safely to Pigsland. Follow the leader!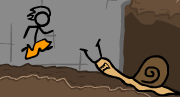 The adventure of Fancy Pants Man continues.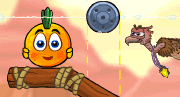 The Journey continues! Protect your cowboy oranges from the deadly rain.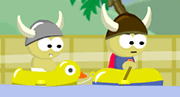 Sneak into a waterpark, get past security and find back your buried treasure.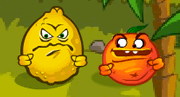 Smash fruits to make fruit juice out of each level.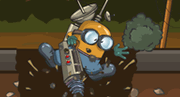 Dig a way towards the center of the earth!
MORE HOT NEW GAMES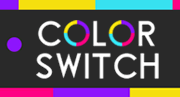 Color Switch Challenges edition, try to pass all 100 levels!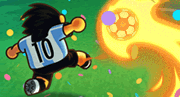 Choose your team and compete in famous soccer tournaments.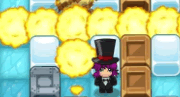 Multiplayer Bomberman, survive to win the match!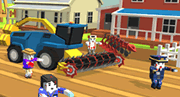 Crush zombies while driving a combine harvester at insane speeds!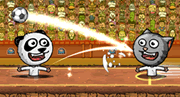 Challenge all animals from the zoo and bring home the cup!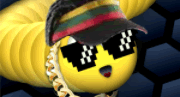 Multiplayer snake gaming just got even cooler!