HOT NEW GAMES!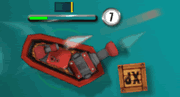 A multiplayer sea battle game. Destroy the enemy base!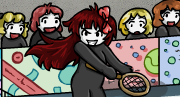 The stick figures are back! Beat them and claim the title!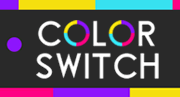 Color Switch Challenges edition, try to pass all 100 levels!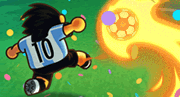 Choose your team and compete in famous soccer tournaments.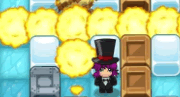 Multiplayer Bomberman, survive to win the match!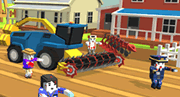 Crush zombies while driving a combine harvester at insane speeds!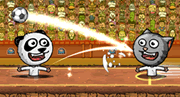 Challenge all animals from the zoo and bring home the cup!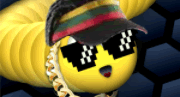 Multiplayer snake gaming just got even cooler!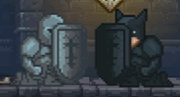 A great multiplayer death match shooter!
POPULAR GAMES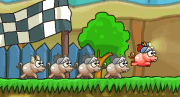 Upgrade your piggies and guide them safely to Pigsland. Follow the leader!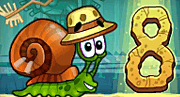 Guide Snail Bob through the dangerous jungle!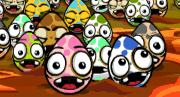 Create natural disasters and crush all eggs on the screen.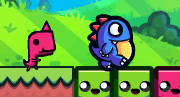 Murphy the color shifting dino is back for more puzzle platform fun!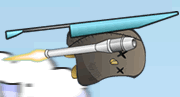 Grab a glider and show the world a penguin can fly!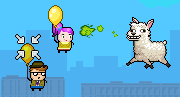 You are the most awesome Llama in the Zoo!
MORE HOT NEW GAMES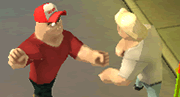 Beat up random drunk guys in this crazy fighting game.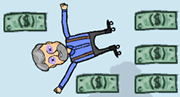 A squirrel has stolen your key, put on your rollerblades and chase him!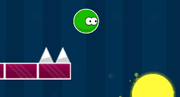 Stay alive! Avoid obstacles and bring your ball the the exit.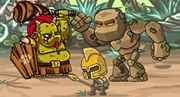 Send your warriors to battle to defend your castle.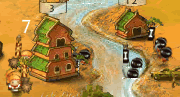 Lead your people home in this fast thinking RTS game.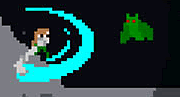 Explore a dark world filled with danger in this retro platformer.