HOT NEW GAMES!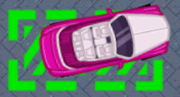 Park cars for a living and dont do any damage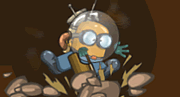 Upgrade and keep drilling until you reach the Moon's center.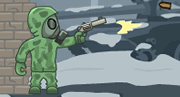 Bounce bullets off the walls to take out unsuspecting enemies.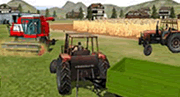 Run your own farm is this 3D farm sim.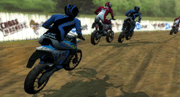 A fast paced 3D dirt bike racing game.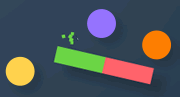 Bash your opponents off the screen!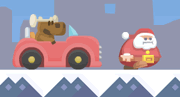 Help Santa stay out of trouble this Christmas!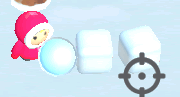 Enter a massive multiplayer snowball fight!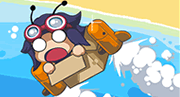 Take to the skies in a cardboard box!
POPULAR GAMES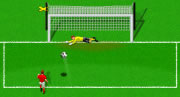 Build a footballing career and become a superstar player.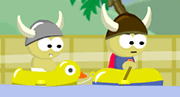 Sneak into a waterpark, get past security and find back your buried treasure.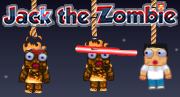 Save your undead friends by turning all humans into toast.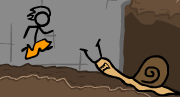 The adventure of Fancy Pants Man continues.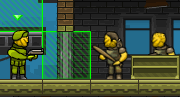 Fight rebels that have taken over your town in this tactical battle game.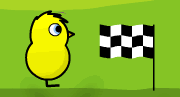 Raise and train your ducklings to compete in the championships.
MORE HOT NEW GAMES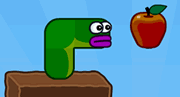 Bend your worm into impossible positions to get the apple.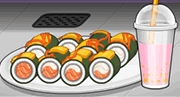 Run your own sushi restaurant!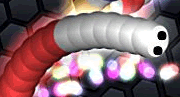 Grow your snake into the biggest and baddest on the server.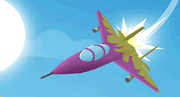 Multiplayer jet plane shooting!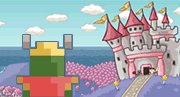 Raise an army of baddies and fight your way back into the dark forest.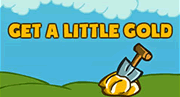 Collect gold. Buy buildings and upgrades, do researches and earn more gold!