HOT NEW GAMES!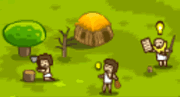 Grow your Greek nation, build, evolve, fight and survive.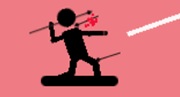 Aim and shoot to kill your opponent before you get hit yourself!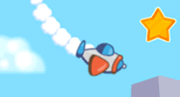 Fly your plane and don't hit any obstacles!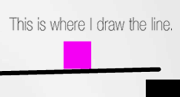 Part five of this minimalist platform game that touches complex themes..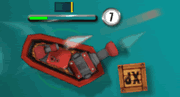 A multiplayer sea battle game. Destroy the enemy base!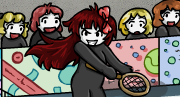 The stick figures are back! Beat them and claim the title!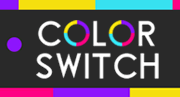 Color Switch Challenges edition, try to pass all 100 levels!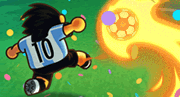 Choose your team and compete in famous soccer tournaments.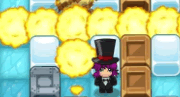 Multiplayer Bomberman, survive to win the match!
POPULAR GAMES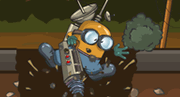 Dig a way towards the center of the earth!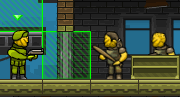 Fight rebels that have taken over your town in this tactical battle game.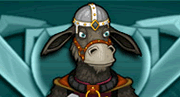 Forge weapons and send your warriors to battle!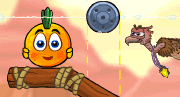 The Journey continues! Protect your cowboy oranges from the deadly rain.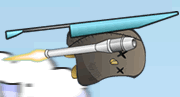 Grab a glider and show the world a penguin can fly!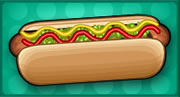 Grill up and serve hot dogs and drinks for hungry baseball fans!
MORE HOT NEW GAMES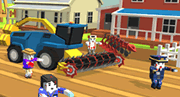 Crush zombies while driving a combine harvester at insane speeds!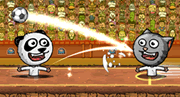 Challenge all animals from the zoo and bring home the cup!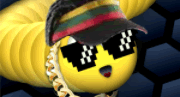 Multiplayer snake gaming just got even cooler!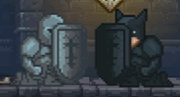 A great multiplayer death match shooter!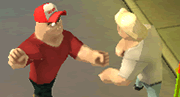 Beat up random drunk guys in this crazy fighting game.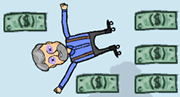 A squirrel has stolen your key, put on your rollerblades and chase him!