HOT NEW GAMES!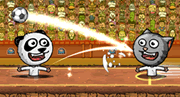 Challenge all animals from the zoo and bring home the cup!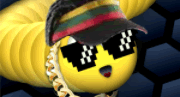 Multiplayer snake gaming just got even cooler!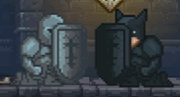 A great multiplayer death match shooter!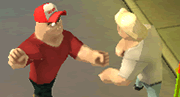 Beat up random drunk guys in this crazy fighting game.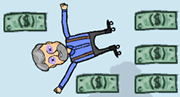 A squirrel has stolen your key, put on your rollerblades and chase him!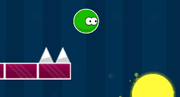 Stay alive! Avoid obstacles and bring your ball the the exit.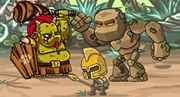 Send your warriors to battle to defend your castle.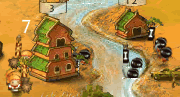 Lead your people home in this fast thinking RTS game.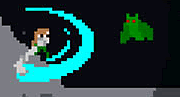 Explore a dark world filled with danger in this retro platformer.
POPULAR GAMES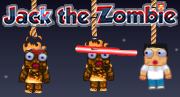 Save your undead friends by turning all humans into toast.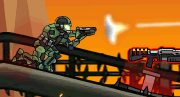 Save the world from aliens and zombies in this action-packed arena based shooter.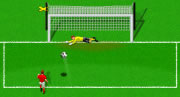 Build a footballing career and become a superstar player.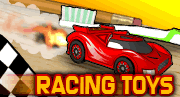 Race toy cars around a desk, bathroom floor and a kitchen table. Earn cash to buy upgrades.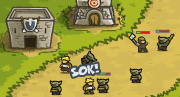 Defend your kingdom from the attacking enemy hordes.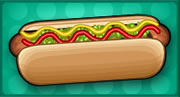 Grill up and serve hot dogs and drinks for hungry baseball fans!
MORE HOT NEW GAMES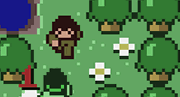 Explore, mine rocks and fight the undead in this fun mini RPG.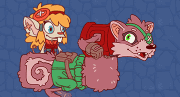 Help Max and Mink work together to reach the exit.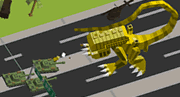 Crush cars, buildings and smash the entire city with giant monsters!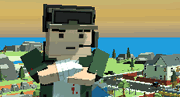 Our city is under attack! Take on the enemy forces in this 3D shooter.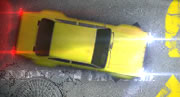 Park different vehicles into tight spots, at night! Can you keep your head cool?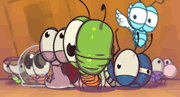 Help the little critters escape the workshop. Save each one now!