HIGH RATED SPORT GAMES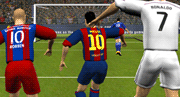 Await a perfect pass and kick the ball to score!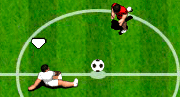 Pick your favorite team and lead it to the World Striker cup!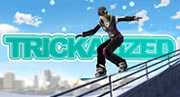 Urban Snowboarding! Grab your snowboard and hit the streets.
ALL SPORT GAMES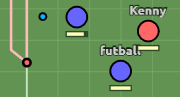 A fun online multiplayer football game.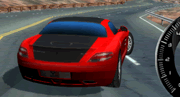 Race supercars on the highway through traffic.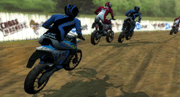 A fast paced 3D dirt bike racing game.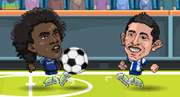 Select your favorite player and try to score some goals.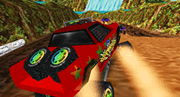 Take your supercharged monster truck around the world to compete.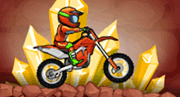 Ride the world's most insane obstacle courses.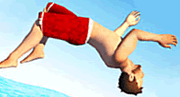 Dive off a cliff, do tricks and make a clean landing!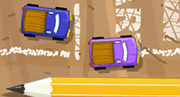 Upgrade your RC car and drive table tops, around the kitchen and in a workshop!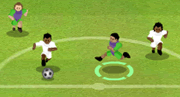 Choose your soccer team and lead it to the top.