HIGH RATED SPORT GAMES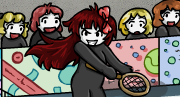 The stick figures are back! Beat them and claim the title!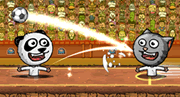 Challenge all animals from the zoo and bring home the cup!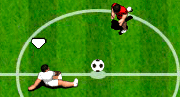 Pick your favorite team and lead it to the World Striker cup!
ALL SPORT GAMES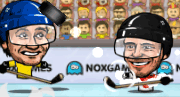 Compete in the puppeteer Ice Hockey cup!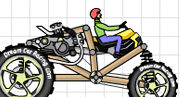 Fulfill your racing dreams by driving your own designed cars!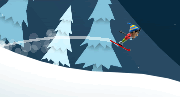 Uh-oh, an avalanche! Ski downhill as fast as you can!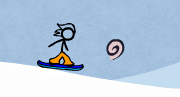 Fancy Pants man is ready for some hand-drawn snowboarding action.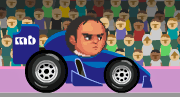 Accelerate on bumpy road as you race against Big Heads!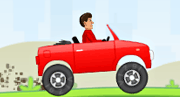 Upgrade your car and climb hills in this physics-based driving game.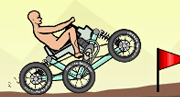 Construct a car and test its racing performance.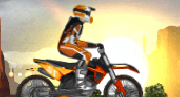 Balance your motorbike in this uphill racing game!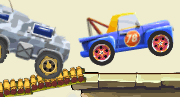 Race around frozen tracks, collect coins and perform aerial flips.