HIGH RATED PHYSICS GAMES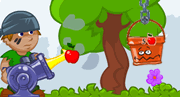 Fill the bucket with apple projectiles.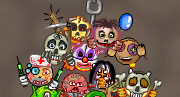 It's not a good day to be a Roly-Poly. Show no mercy!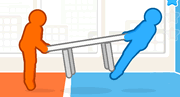 Beat your opponent in a table pulling contest.
ALL PHYSICS GAMES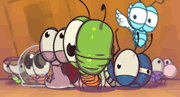 Help the little critters escape the workshop. Save each one now!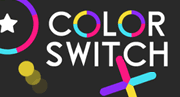 Help the ball carefully past each obstacle!.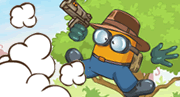 Slice and blow up structures to get all the gold!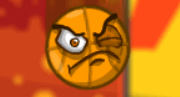 Bounce around, pass acrobatic trials and solve puzzles.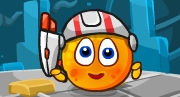 The final part of the Cover Orange Journey series ends in space!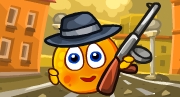 The Journey continues! Protect your gangster oranges from the acid rain.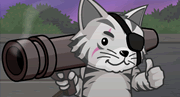 Saving planet Earth is hard! But someone has to do it!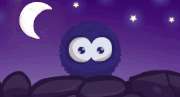 Help Ayo recover a magical sphere which contains the source of life!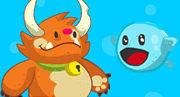 Reunite two friends in this 'feel-good' puzzle physics game.