HIGH RATED ADVENTURE GAMES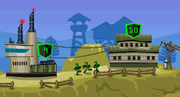 Command your troops to victory and win the war.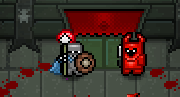 Grab your weapon and find your wife who's been kidnapped by demons.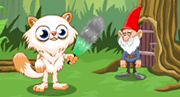 Help a cat on his deep space encounters with fairies, golems and trolls.
ALL ADVENTURE GAMES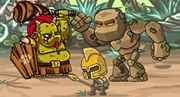 Send your warriors to battle to defend your castle.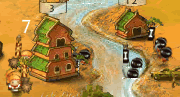 Lead your people home in this fast thinking RTS game.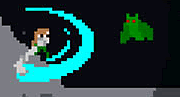 Explore a dark world filled with danger in this retro platformer.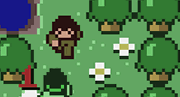 Explore, mine rocks and fight the undead in this fun mini RPG.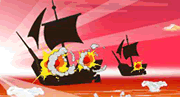 Pillage and plunder to grow your fleet and dominate the Caribbean seas.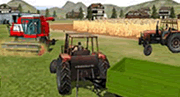 Run your own farm is this 3D farm sim.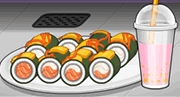 Run your own sushi restaurant!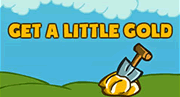 Collect gold. Buy buildings and upgrades, do researches and earn more gold!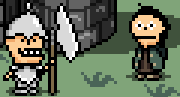 Explore a swampy world filled with evil frogs, magic and mystery.