HIGH RATED ADVENTURE GAMES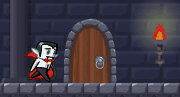 Make use of your vampire abilities to explore an old castle.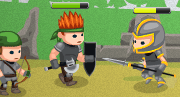 Raise your army, upgrade your weapons and destroy the enemy castle.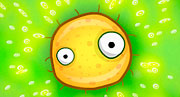 Develop a powerful virus to conquer the world!
ALL ADVENTURE GAMES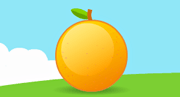 Harvest a billion tangerines in this idle management game!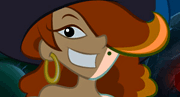 Save your island from vicious evil pirates!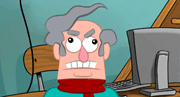 Help a crazy librarian keep peace and harmony in his library.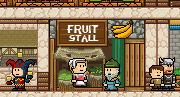 Build and manage your own medieval shopping mall!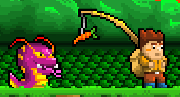 Pick a pet and embark on an adventurous quest!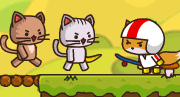 The kitties are back! Dress up a powerful army of cat warriors!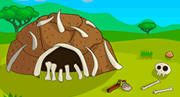 Raise your army, build, evolve, fight and survive.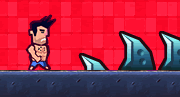 Find a way to survive on an alien hostile planet.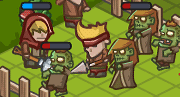 Defend, trade and save your citizens from the forces of evil.