HIGH RATED ADVENTURE GAMES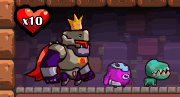 Place your defenses and guard your Kingdom!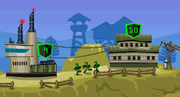 Command your troops to victory and win the war.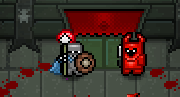 Grab your weapon and find your wife who's been kidnapped by demons.
ALL ADVENTURE GAMES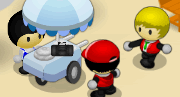 Serve cold drinks, expand your business and become a powerful tycoon!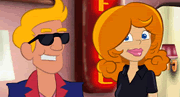 From zero to hero, help Tammy Jo turn into a superstar.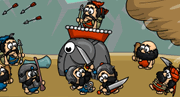 Raise your army and fight the intruders who are after your land.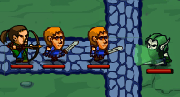 Deploy your creatures and prevail against evil!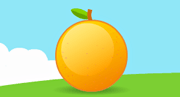 Harvest a billion tangerines in this idle management game!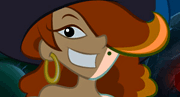 Save your island from vicious evil pirates!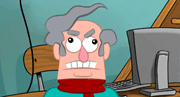 Help a crazy librarian keep peace and harmony in his library.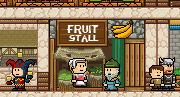 Build and manage your own medieval shopping mall!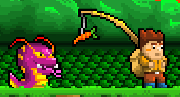 Pick a pet and embark on an adventurous quest!