HIGH RATED ADVENTURE GAMES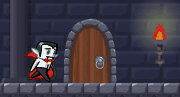 Make use of your vampire abilities to explore an old castle.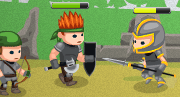 Raise your army, upgrade your weapons and destroy the enemy castle.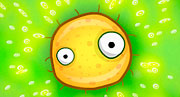 Develop a powerful virus to conquer the world!
ALL ADVENTURE GAMES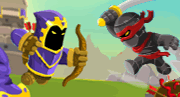 Defend your castle from the invading enemy.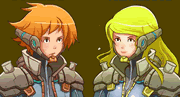 Raise your own intergalactic monsters and send them into the arena!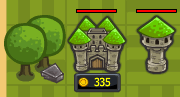 Defend your castle and destroy the enemy.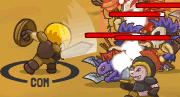 Defeat a lot of scary monsters in this action RPG.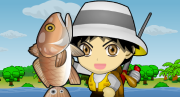 Catch, breed and sell fish to turn your fish stand in to an empire!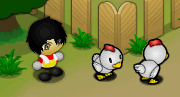 Run your own farm!
Defend your castle from invading monsters.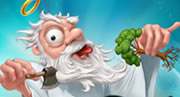 Mix fire, water, earth and air to create a new universe.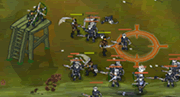 Get ready to face a huge army of undead soldiers!