HIGH RATED ADVENTURE GAMES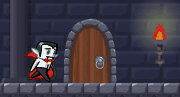 Make use of your vampire abilities to explore an old castle.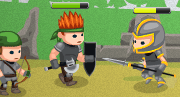 Raise your army, upgrade your weapons and destroy the enemy castle.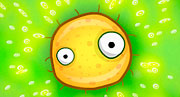 Develop a powerful virus to conquer the world!
ALL ADVENTURE GAMES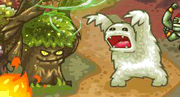 Prevent your protons from being stolen in this EPIC tower defense game.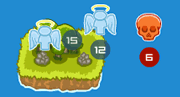 A heavenly strategy game! Command your angels to expand your territory.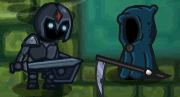 Return to life as a long forgotten hero to defeat an evil sorcerer.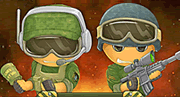 An epic TD game, similar to Kingdom Rush.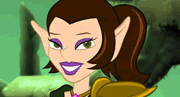 Point and click to protect the Kingdom of Oakcliff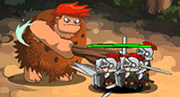 Manage your village and defend it from giant monsters!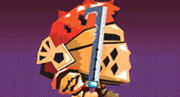 An idle RPG game about an aspiring hero.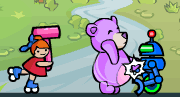 Pick the boys or girls team and fight the enemy!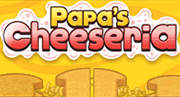 Run your own gourmet grilled sandwiches restaurant.