HIGH RATED PUZZLE GAMES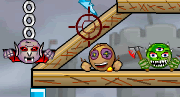 Blast all monsters off the screen.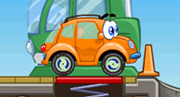 Fulfill a little car's dreams of making it to the big race.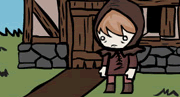 Help young peasant Joe beat the evil wizard and get through his magical dungeons.
ALL PUZZLE GAMES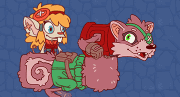 Help Max and Mink work together to reach the exit.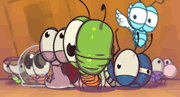 Help the little critters escape the workshop. Save each one now!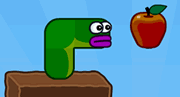 Bend your worm into impossible positions to get the apple.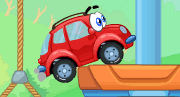 Help Wheely out after an alien encounter.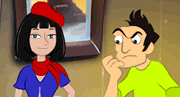 Hermine's jeep runs of gas in the middle of nowhere. Help her out.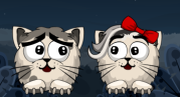 Stars fell out of the sky. Collect all the stars in the name of Love.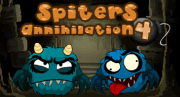 Get rid of all the monsters. No Mercy!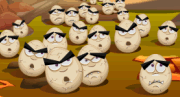 Create natural disasters and crush all eggs on the screen.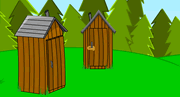 You are locked in at Toon World Park!