HIGH RATED PUZZLE GAMES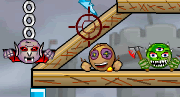 Blast all monsters off the screen.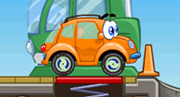 Fulfill a little car's dreams of making it to the big race.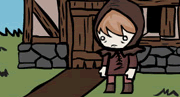 Help young peasant Joe beat the evil wizard and get through his magical dungeons.
ALL PUZZLE GAMES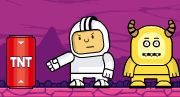 Use bubbleguns, jet packs, teleports and bazookas to get rid of space monsters.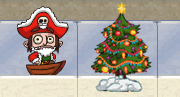 Dig rivers and flip switches to guide water through the snowy village.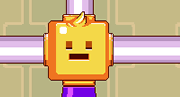 Plunge yourself around puzzles and obstacles!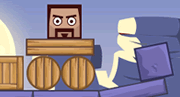 Save the town from a sleepless night, send all criminals to jail!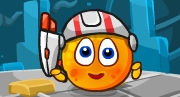 The final part of the Cover Orange Journey series ends in space!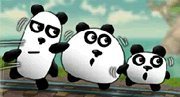 Help a group of pandas stay out of trouble fantasy land.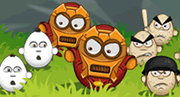 Create natural disasters and crush all eggs on the screen.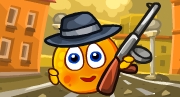 The Journey continues! Protect your gangster oranges from the acid rain.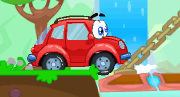 Guide Wheely through a fairytale adventure.