HIGH RATED PUZZLE GAMES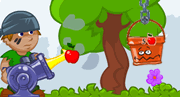 Fill the bucket with apple projectiles.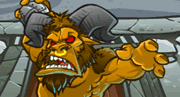 Be the dungeon boss of a "MMORPG" game and defeat your opponents one by one.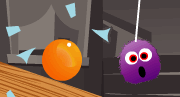 Rid the world of the pesky purple monsters. No mercy!
ALL PUZZLE GAMES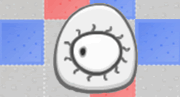 Get your lonely eye to the exit in this clever puzzle game.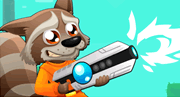 Help a raccoon with a futuristic toy through 30 levels.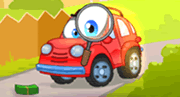 Guide Wheely on a detective adventure.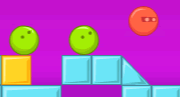 Prevent all Noobies from leaving the screen!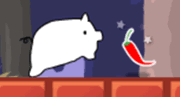 Get all the food! (but not the vegetables, those are gross)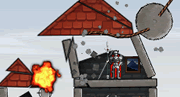 Aim and Fire to blow up medieval castles!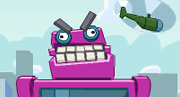 Destroy giant robots in this puzzle physics game.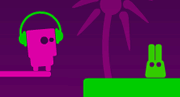 Point, click and guide Joe in another crazy adventure!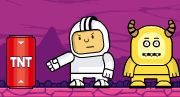 Use bubbleguns, jet packs, teleports and bazookas to get rid of space monsters.