HIGH RATED PUZZLE GAMES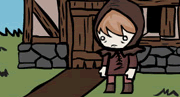 Help young peasant Joe beat the evil wizard and get through his magical dungeons.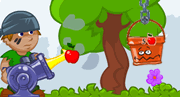 Fill the bucket with apple projectiles.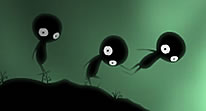 You wake up in a changed world after a stranger has stolen the heart from your body.
ALL PUZZLE GAMES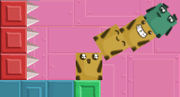 Stack clones of yourself to bring Mr Splibox to the exit.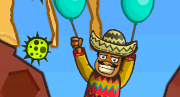 Keep Pancho away from danger in Afghanistan!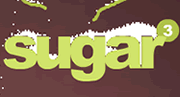 Sugar is falling from the sky! Part three.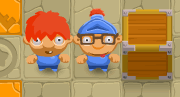 Work together to escape the tower.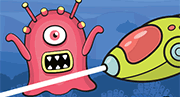 Use lasers, spikes and physics to get rid of more monsters.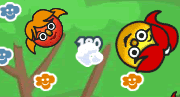 Drop your pals and watch them bounce around, collecting points.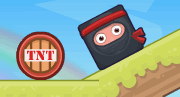 Guide a lazy ninja towards his foe in this puzzle physics game.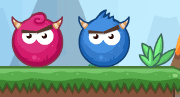 Use wind, fire, lightning and meteors to eliminate all creatures.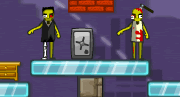 Launch demolition projectiles to blast all zombies off the screen.