HIGH RATED PUZZLE GAMES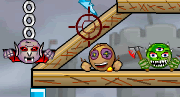 Blast all monsters off the screen.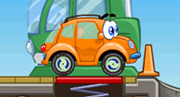 Fulfill a little car's dreams of making it to the big race.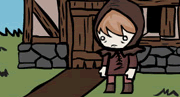 Help young peasant Joe beat the evil wizard and get through his magical dungeons.
ALL PUZZLE GAMES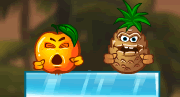 Smash fruits in this puzzle physics game.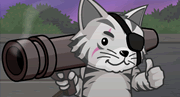 Saving planet Earth is hard! But someone has to do it!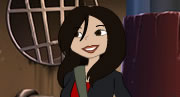 Katja goes inside an escape-the-room attraction, help her escape.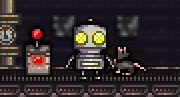 Play as a little robot on a mysterious mission.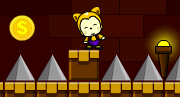 Set your own goals and be rewarded for your efforts in this puzzle platformer.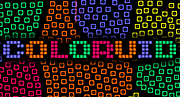 Fill the screen with one color, a beautiful puzzle game.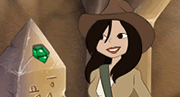 Help a trapped archeologist find a way out of an ancient tomb.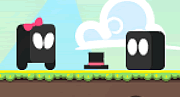 Become a block, explode, become a gentleman. Up for the challenge?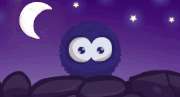 Help Ayo recover a magical sphere which contains the source of life!