HIGH RATED ADVENTURE GAMES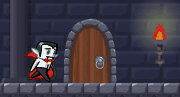 Make use of your vampire abilities to explore an old castle.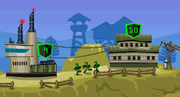 Command your troops to victory and win the war.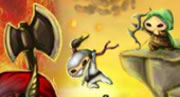 Lead your brave squad to victory over the dark forces.
ALL ADVENTURE GAMES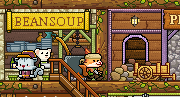 Step inside a fantasy kingdom and run your own shopping mall!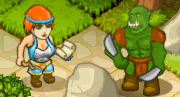 Travel through lands full of orcs, undead and trolls.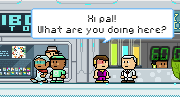 Run your own futuristic shopping mall in space!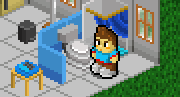 Start a second life in Goody city!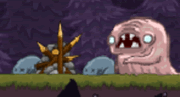 Command survivors and deal with the nightly attacks on your castle.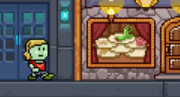 Build and run your own shopping mall for zombies!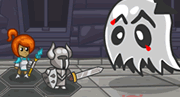 Click and fight evil monsters.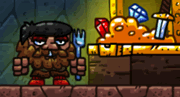 Press the red button to decide your fate in this dungeon explorer RPG.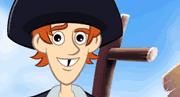 Brewster Chipptooth has enough of pirate life and decides to go solo.