HIGH RATED PHYSICS GAMES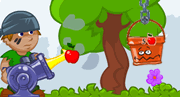 Fill the bucket with apple projectiles.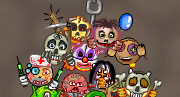 It's not a good day to be a Roly-Poly. Show no mercy!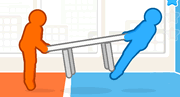 Beat your opponent in a table pulling contest.
ALL PHYSICS GAMES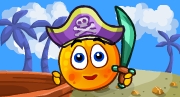 The Journey continues! Protect your Pirate oranges from the acid rain.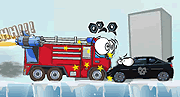 Fight crime by bashing vehicles off the screen.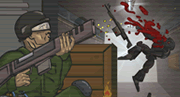 Take out the guards one by one and find a way to escape the lab.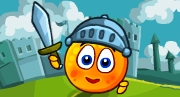 Protect your orange knights from the acid rain.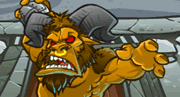 Be the dungeon boss of a "MMORPG" game and defeat your opponents one by one.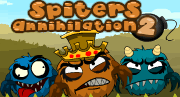 Get rid of all the monsters on the screen. No mercy!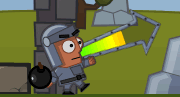 Throw grenades to blow up the evil knights that have occupied your city.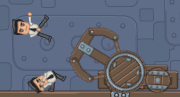 Catapult your ragdoll victims towards a variety of different brutal traps and weapons.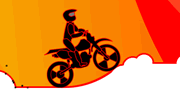 The most popular dirt bike game of all time is back.