HIGH RATED SPORT GAMES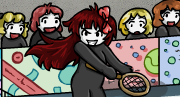 The stick figures are back! Beat them and claim the title!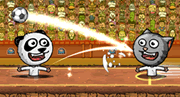 Challenge all animals from the zoo and bring home the cup!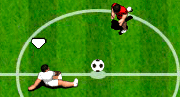 Pick your favorite team and lead it to the World Striker cup!
ALL SPORT GAMES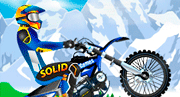 Drive uphill performing motorbike stunts and flips.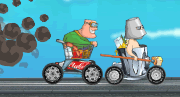 Get ready for some crazy races driving different upgradable vehicles.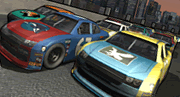 Upgrade your car and compete for the Thunderbowl Racing Championship.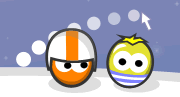 Jump out of bed straight into an Xtreme Sports tournament. In your PJs!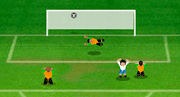 Choose your team and lead it to the top.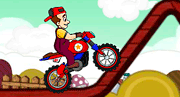 Perform daring stunts in this fun motorbike driving game.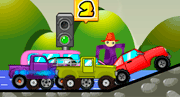 Become the fastest peasant on wheels in this Village Car Racing game!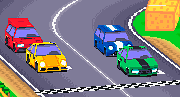 Take a wild circuit spin in this 3D car drifting cup!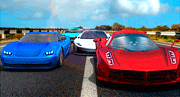 Put the pedal to the medal and speed boost your way to glory.