HIGH RATED SPORT GAMES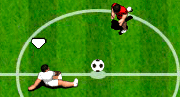 Pick your favorite team and lead it to the World Striker cup!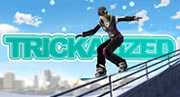 Urban Snowboarding! Grab your snowboard and hit the streets.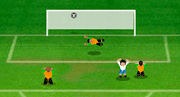 Choose your team and lead it to the top.
ALL SPORT GAMES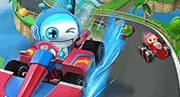 Finish ahead of the competition in this wacky 3D racer.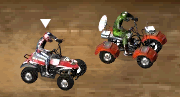 Get your quad bike to the finish line first and be crowned ATV Champion!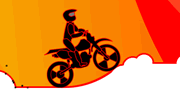 The most popular dirt bike game of all time is back.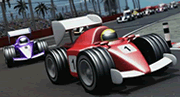 Upgrade your car and compete for the podium in this isometric racer.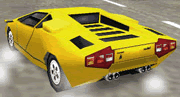 Drift around turns as you compete to unlock new tracks and cars.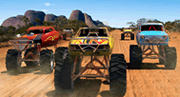 Race monster trucks and become World Champion.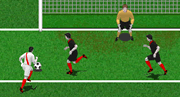 Keep calm and try to land the ball into the back of the net.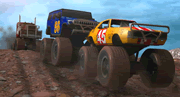 More bumper to bumper offroad racing!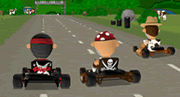 Compete, upgrade and try to finish top in the Go Karting Championships.