HOT NEW GAMES!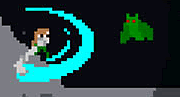 Explore a dark world filled with danger in this retro platformer.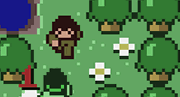 Explore, mine rocks and fight the undead in this fun mini RPG.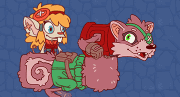 Help Max and Mink work together to reach the exit.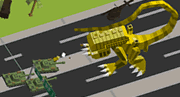 Crush cars, buildings and smash the entire city with giant monsters!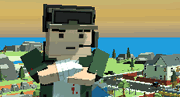 Our city is under attack! Take on the enemy forces in this 3D shooter.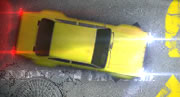 Park different vehicles into tight spots, at night! Can you keep your head cool?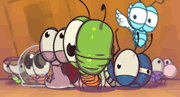 Help the little critters escape the workshop. Save each one now!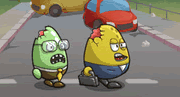 Grab and smash all invading eggs before they leave the screen.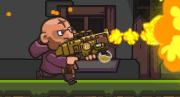 Run around shooting baddies and avoiding bullets.
POPULAR GAMES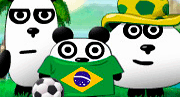 Help a group of pandas stay out of trouble in Brazil.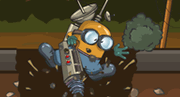 Dig a way towards the center of the earth!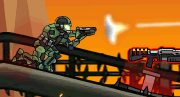 Save the world from aliens and zombies in this action-packed arena based shooter.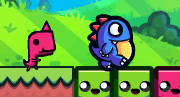 Murphy the color shifting dino is back for more puzzle platform fun!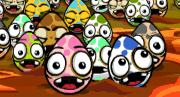 Create natural disasters and crush all eggs on the screen.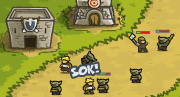 Defend your kingdom from the attacking enemy hordes.
MORE HOT NEW GAMES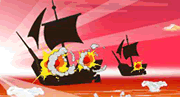 Pillage and plunder to grow your fleet and dominate the Caribbean seas.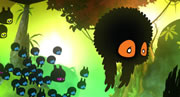 Explore a magical dark forest in this beautiful fantasy obstacle avoiding game.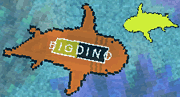 Grow into the deadliest shark on the server!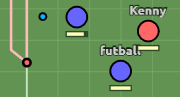 A fun online multiplayer football game.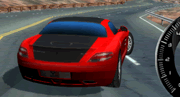 Race supercars on the highway through traffic.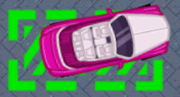 Park cars for a living, don't cause any damage!