Lead your dinos to victory against the evil cat empire.

Rating:

Game Type: Action game
Developer: JayArmstrong
Game Plays: 14113
TRY THESE ALSO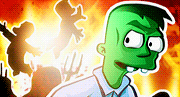 Escape an angry mob as you run back to Zombieland!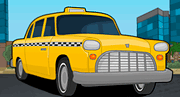 Cruise around town, pick up passengers and deliver them on time.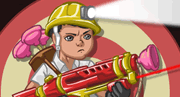 Aim to retrieve pirate ship toys in this block remover puzzle game.
HOT NEW GAMES!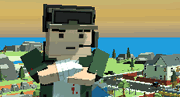 You city is under attack! Take on the enemy forces in this 3D shooter.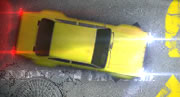 Park different vehicles into tight spots, at night! Can you keep your head cool?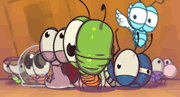 Help the little critters escape the workshop. Save each one now!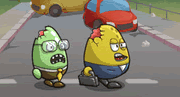 Grab and smash all invading eggs before they leave the screen.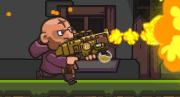 Run around shooting baddies and avoiding bullets.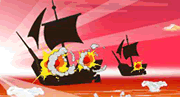 Pillage and plunder to grow your fleet and dominate the Caribbean seas.
POPULAR GAMES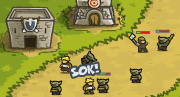 Defend your kingdom from the attacking enemy hordes.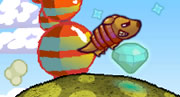 Slide down hills and fly through the air like a bird.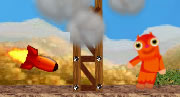 Blow up funny looking creatures using a variety of rockets.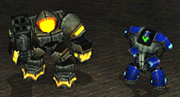 Command a squad of marines in this 3D tactical battle game.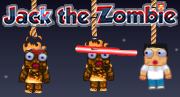 Save your undead friends by turning all humans into toast.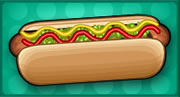 Grill up and serve hot dogs and drinks for hungry baseball fans!