TRY THESE ALSO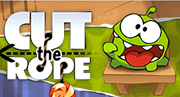 The little monster has only one request… CANDY!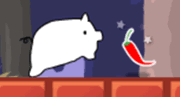 Get all the food! (but not the vegetables, those are gross)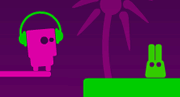 Point, click and guide Joe in another crazy adventure!
MULTIPLAYER GAMES
Build, grow and manage your own farm!

Run your own farm full of cuddly creatures.

Build your own castle, create a powerful army and crush the enemy.
HOT NEW GAMES
| | | |
| --- | --- | --- |
| | | |
| | | |
| Purbalds are lining up for you to guide them to the exit. | Survive the most dangerous highway in the world. | The little monster has only one request… CANDY! |
| | | |
| | | |
| Youre an armed and dangerous Rex on the loose in Mexico! | Get your lonely eye to the exit in this clever puzzle game. | Help the ball carefully past each obstacle!. |
| | | |
| | | |
| Use your absorption cannon to escape a zombie infested place. | Avoid monsters and obstacles. How high can you get? | An atmospheric puzzle game featuring a story inspired by a poem. |
POPULAR GAMES
| | | |
| --- | --- | --- |
| | | |
| | | |
| Bring home an exquisite Tunisian Diamond in this comical stickman adventure. | Create natural disasters and crush all eggs on the screen. | Raise and train your ducklings to compete in the championships. |
| | | |
| | | |
| Fight crime by bashing vehicles off the screen. | Blow up funny looking creatures using a variety of rockets. | The adventure of Fancy Pants Man continues. |