AWESOME ADVENTURE & RPG GAMES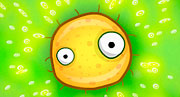 Develop a powerful virus to conquer the world!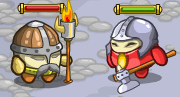 Point and click to slay your enemies in this tactical battle game.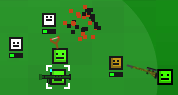 Upgrade your army of friends and prepare for battle.


On this page you can find all you want to know about Frog Fable, a bullet hellish action-RPG set in fantasy world, in which you inflate evil, magical frogs until they explode.

Frog Fable World Map: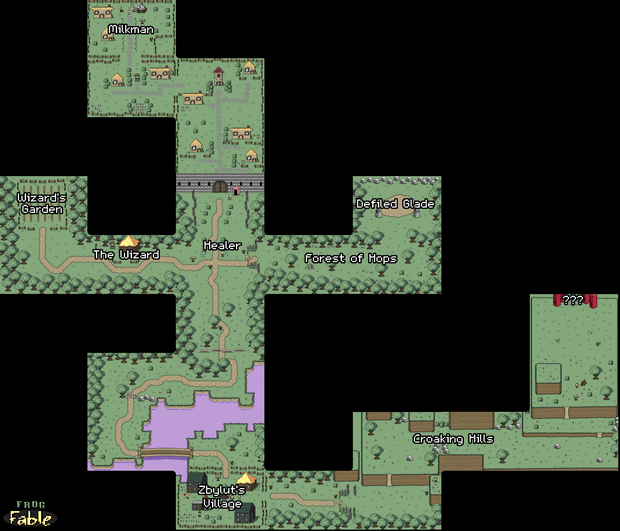 MORE ADVENTURE & RPG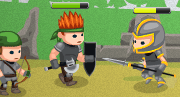 Raise your army, upgrade your weapons and destroy the enemy castle.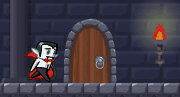 Make use of your vampire abilities to explore an old castle.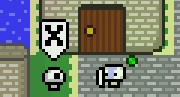 Explore a treacherous world to accomplish an important quest.