AWESOME ADVENTURE & RPG GAMES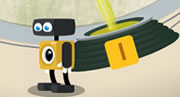 Point and click to escape your captivity and find back your robotic mom.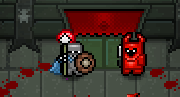 Grab your weapon and find your wife who's been kidnapped by demons.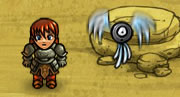 Battle monsters and save the world in this RPG game.


On this page you can find all you want to know about Frog Fable, a bullet hellish action-RPG set in fantasy world, in which you inflate evil, magical frogs until they explode.

Frog Fable World Map: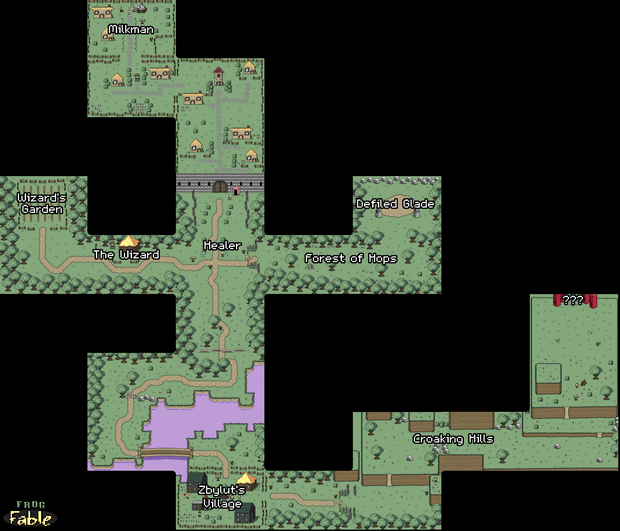 MORE ADVENTURE & RPG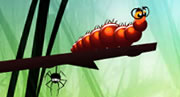 Help an overambitious larva build a helicopter.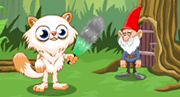 Help a cat on his deep space encounters with fairies, golems and trolls.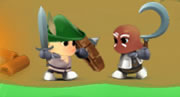 Defeat the enemy with your sword and shield skills.